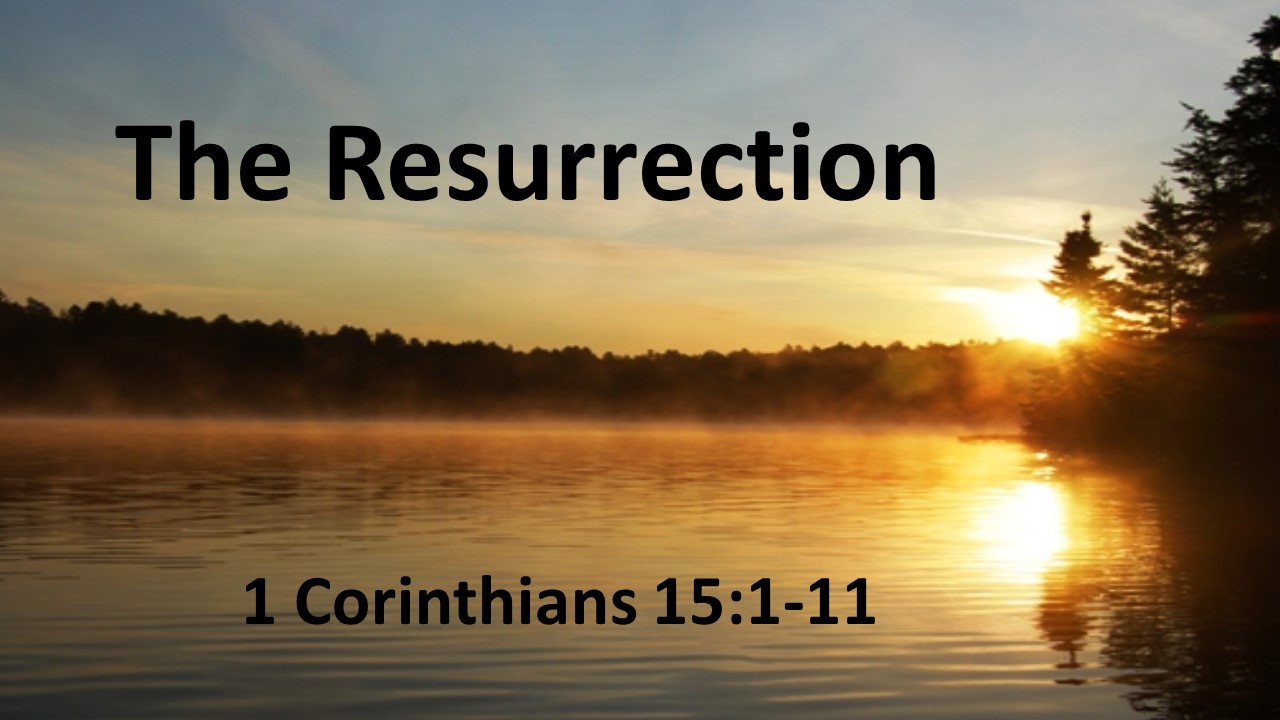 Jeff Garrison 
Skidaway Island Presbyterian Church
Easter Sunday, 2019
1 Corinthians 15:1-11
Resurrection Day! The most holy day in the Christian calendar as we celebrate the risen Christ! And what a glorious day we're enjoying.
Today I begin a series on the resurrection, working through Paul's final essay in 1st Corinthians? Some scholars divide 1st Corinthians into five essays.[1] Paul's first essay, which consist of the first four chapters, focuses on the problem of divisions within the church. His answer is unity through the cross. So Paul begins this letter talking about the cross. His final essay is about the resurrection. Paul covers the bases in 1st Corinthians, from Good Friday to Easter Sunday.
The 15th chapter of 1st Corinthians provides the most detailed treatment of the resurrection found in scripture. In the gospels, we read first-hand accounts of Jesus' resurrection. Here, Paul explores resurrection theology and its implication.
The focus of our faith is that Christ rose from the grave.  Yes, it's important that he paid the price for our sin on Friday.  But if there is no resurrection, what difference would it make?  The reason Friday can be called "Good Friday" and not "Black Friday" or "Sad Friday" or "We are Doomed Friday" is because Christ rose from the dead.  And he promises the same to those who believe and follow him.
Fredrick Buechner visualizes the resurrection this way:
"Remember Jesus of Nazareth, staggering on broken feet out of the tomb toward the Resurrection, bearing on his body the proud insignia of the defeat which is victory, the magnificent defeat of the human soul at the hands of God."[2]
The resurrection is victory over all that is evil and corrupt. It's a victory over all that's wrong with this world. It's a victory over death! The cross is not the final word. We deserve death for our sin, but God cancels what is owed and through Jesus Christ, offers us life. Let's hear what Paul has to say: Read 1st Corinthians 15:1-11)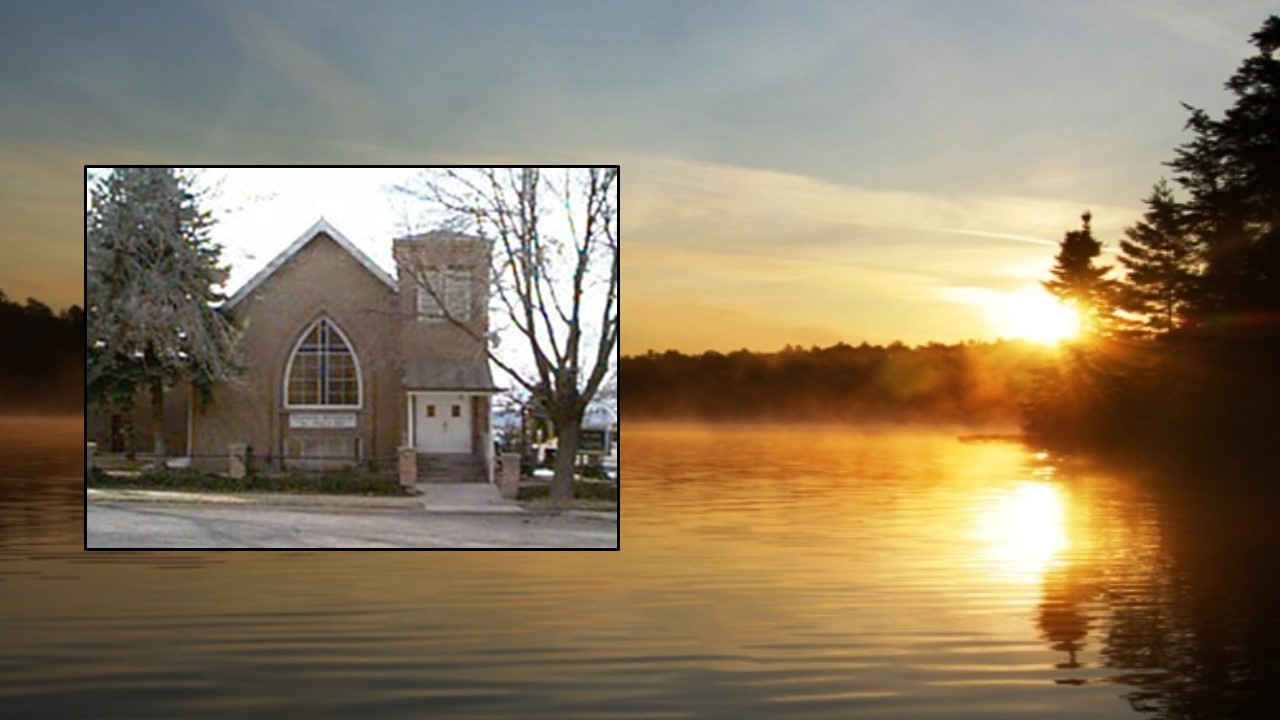 It was about this time of the year that Elvira showed up at church one Sunday morning. It was during my first year as a pastor in Cedar City, Utah. She was a frail woman and asked that we pray for her son, Carl, who was battling cancer. We did. Over the next few weeks she kept coming and I got to know her better. She was living in an adult foster home as her daughter, who'd moved her from Nebraska to the daughter's home in Utah, couldn't deal with her anymore. I also learned that she had not seen her son in years, even though he was now living in Las Vegas, just a three hour drive away.
A few months later, her daughter who lived in St. George, about fifty miles away, came to see me. "I need to explain my mother," she said. I felt she was looking for me to relieve her of guilt for having placed her mother in this adult foster home. She got more than she'd bargained for that afternoon. When she left my office, she more troubled than when she had arrived, and I can only credit it to God. For you see, as she was telling me about her mother, she started to talk about her good-for-nothing brother, the one for whom we'd been praying. She couldn't understand why he mattered so much to her mother. As she talked, things began to click in my mind.
"Wait just a minute," I finally interrupted. "Your brother, Carl, does he also go by Doug." There was a period of silence. She turned pale. I had my answer. It was awkward.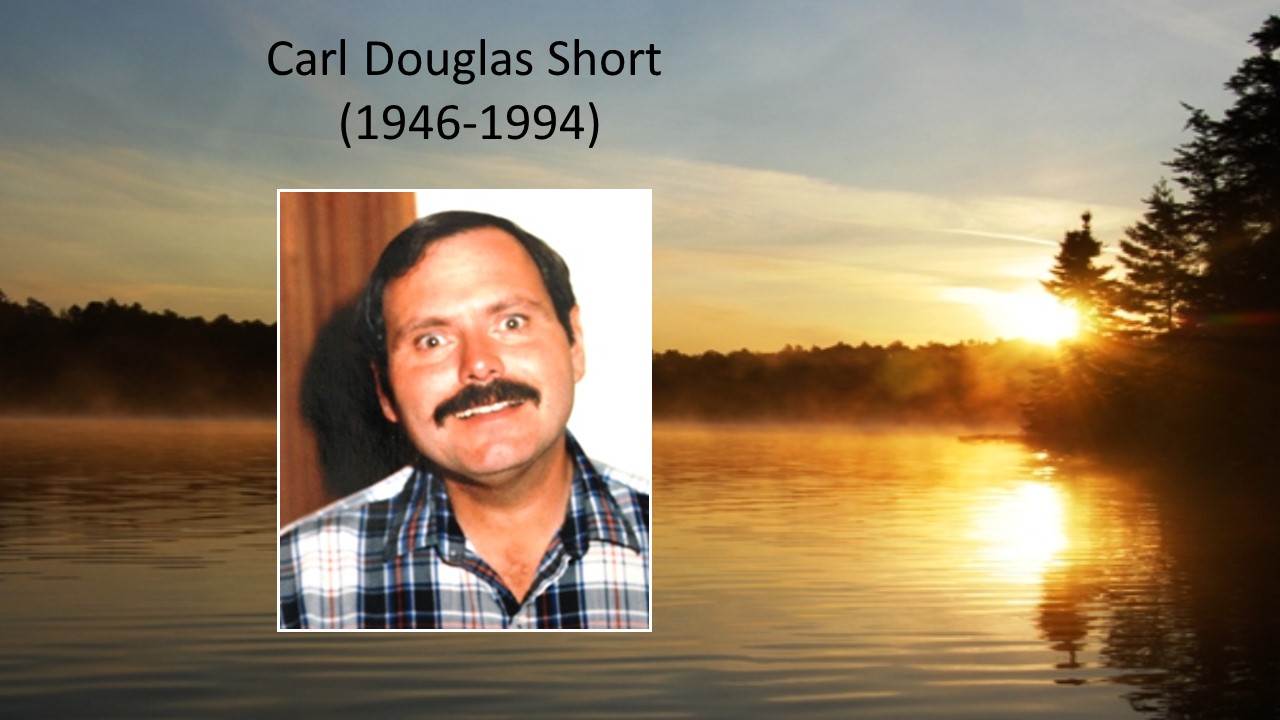 His name was Carl Douglas and he had lived in Virginia City when I was a student pastor there. In the five or so years in between, I'd lost track of Doug, but I had been with him when the doctor had given him the bad news that he had cancer. When I last talked to him, it was in remission, but had come back with a vengeance. I'd been praying for this friend, without knowing it, for months. And now I was sitting across from his estranged sister. Unlike her, I had only good memories of her brother. New Year's Eve 1988 was one.  It was a Saturday and we both had plans for the evening, but when I was in the church practicing my sermon I heard water running and after checking found there was a busted pipe in the heating system, underneath the organ. Doug came right down and we spent a couple of hours fixing the pipe so that we might have heat for Sunday. That was only one example. He was known of his kindness, for being quick to offer a hand to those in need.
Soon after this meeting with his sister, I was in Las Vegas and was able to see Doug. He was pretty sick and knew he was going to die, but he was in good spirits and happy to see me and to hear about his mom. He asked me to officiate at his funeral. I agreed. A few weeks later, he rebounded a bit and some friends brought him up to Cedar City where he was reunited with his mother. We all had lunch together. It would be the last time Doug saw his mother. He died a few weeks later.  His sister still didn't want anything to do with him, even in death, so when I drove down to Vegas to officiate at his funeral, I took his mother along. Since Doug had lived there for less than a year, there were only a dozen or so people at the service—his mom, his son, and a few friends.
A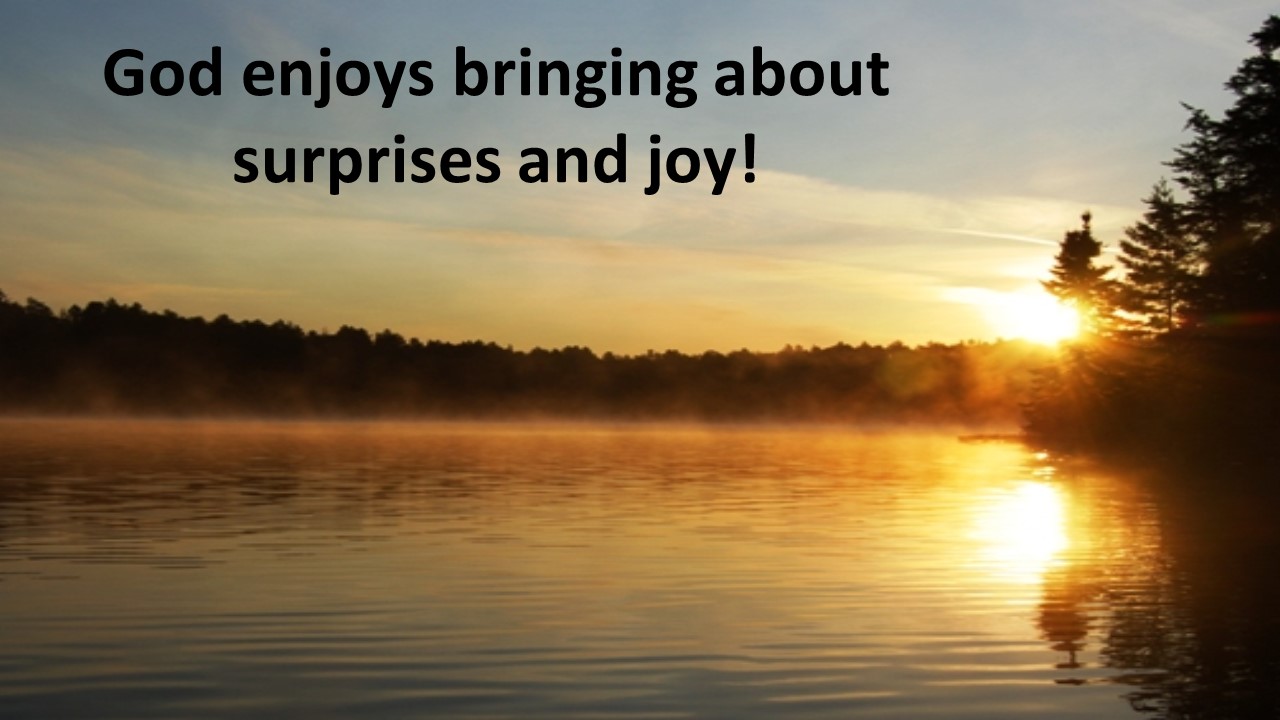 few months after the funeral, Elvira arranged to move back to Nebraska. When I think about all this, I'm amazed. I see God's hand at work. What was the probability Elvira would end up in a church in a distant city where the pastor knew her son? There was actually a good chance her son could have died and she'd never seen him or even been able to attend the funeral, or even know of his death. Thankfully, she was able to see him and attend his funeral. God enjoys working to bring about surprises and joy!
This all happened 25 years ago. I doubt Elvira is still with us. She wasn't in the best of health and in her late 70s at the time. But in a way, she got to experience a "resurrection" of her son and that's something special. And the best of it. It was only an appetizer to the resurrection to come.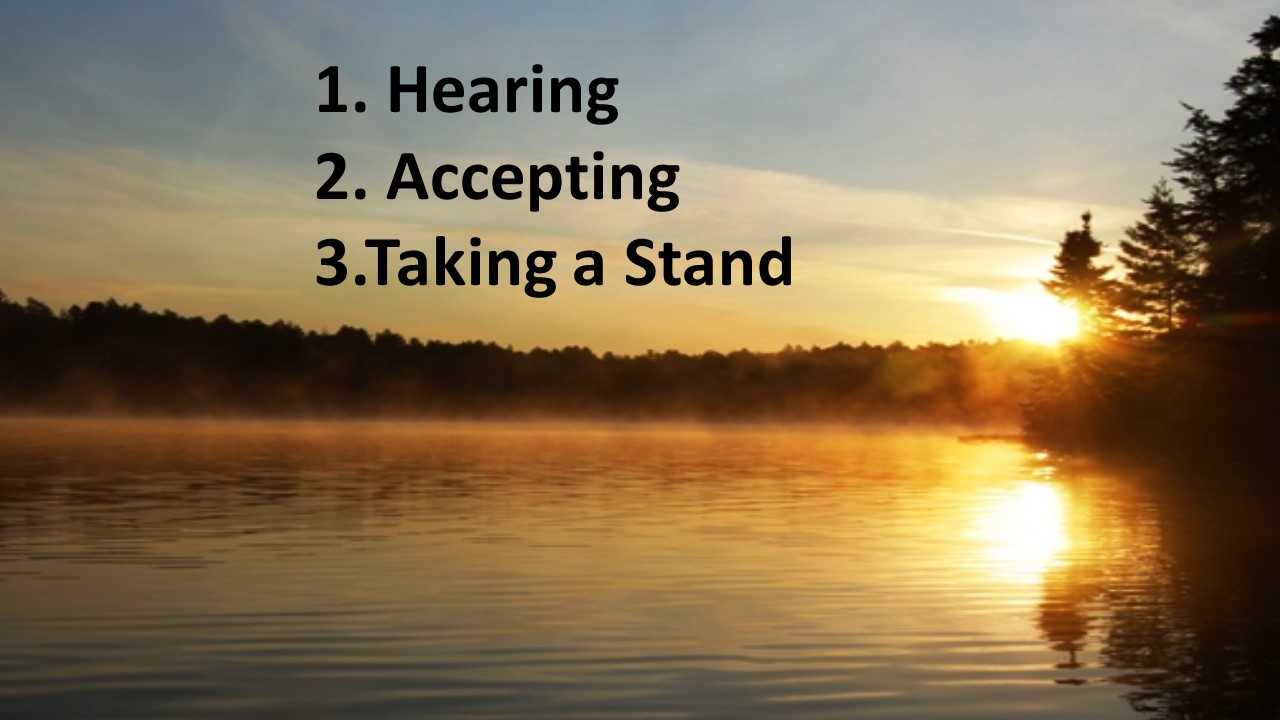 If you look at the first verse of this chapter, you'll see that Paul begins this section of his letter by reminding the Corinthians of what he had proclaimed to them, what they had received, and upon which they'd taken a stand. One has to first hear the good news, then accept it, internalize it, believe it and share it. It's all necessary to complete this process of being saved. But some in Corinthian must not have taken those last steps. They'd heard the gospel preached, they listened, but they never lived it, they never internalized it and now they are beginning to question the whole concept.
Imagine hearing this letter (there were only a few people back then who could read and furthermore, with only one copy of the letter, most people would be listening to it). Think about what it was like when it was being read. You listen. Some in the room maybe getting nervous for they've denied the resurrection.  They're feeling the point of Paul's pen.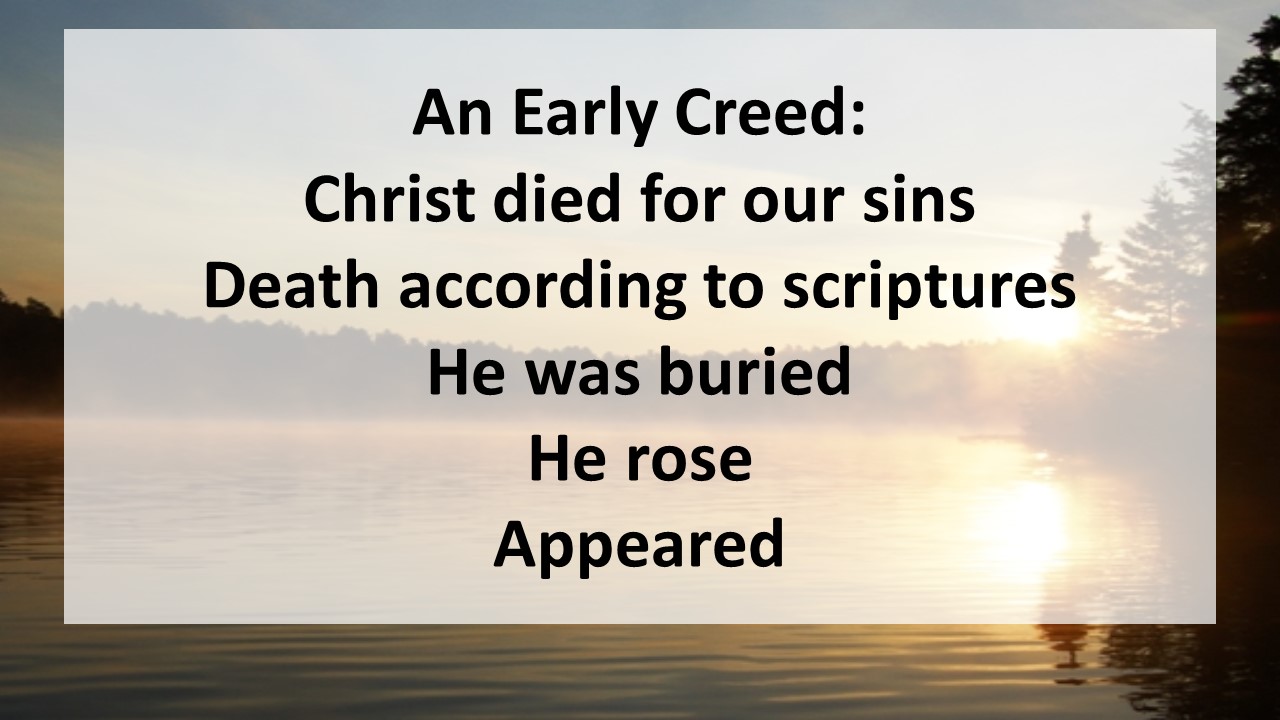 In the middle of verse three, Paul cites an early creed of the church. A creed is a summary of the faith. Sometimes we recite the Apostle's Creed, but this creed is even shorter. It testifies to five things:
Christ died for our sins.
His death was accordance to scripture.
He was buried which indicates that he really was dead, not just passed out.
He then rose from the dead on the third day and finally,
He appeared to a whole bunch of people.
From the very beginning of the church, this creed testifies to the importance of the resurrection for understanding the faith. Without it, the church has no reason to exist.
The listing of those to whom Christ appears is interesting.  Paul acknowledges that he's a latecomer. Paul also doesn't mention the women at the tomb, instead starts his list with Cephas or Peter. Some scholars have suggested this is because Paul is a chauvinist, but that's probably not the case. Instead, if we went back to the beginning of the letter, you'll see that one of the divisions in Corinth involved those who followed Peter instead of Paul. Most of these believers were Jewish, which is why Paul uses Cephas, Peter's Jewish name. We also know that Paul and Peter had significant differences. By beginning with Peter, Paul may be trying to mend fences. Besides, the Corinthians know Peter, but they probably didn't know the various Marys and others who were there at the grave.
In the spirit of mending fences, Paul tacks on Christ's appearance to him at the end of his list. He humbles himself, acknowledges that before this appearance he didn't believe. He had persecuted the church. When Christ appeared to him, he was most undeserving. But it's that way with grace; we're all undeserving (that includes you and me). Paul does mention that he has worked harder than anyone for Christ, yet even that he credits to the grace of God.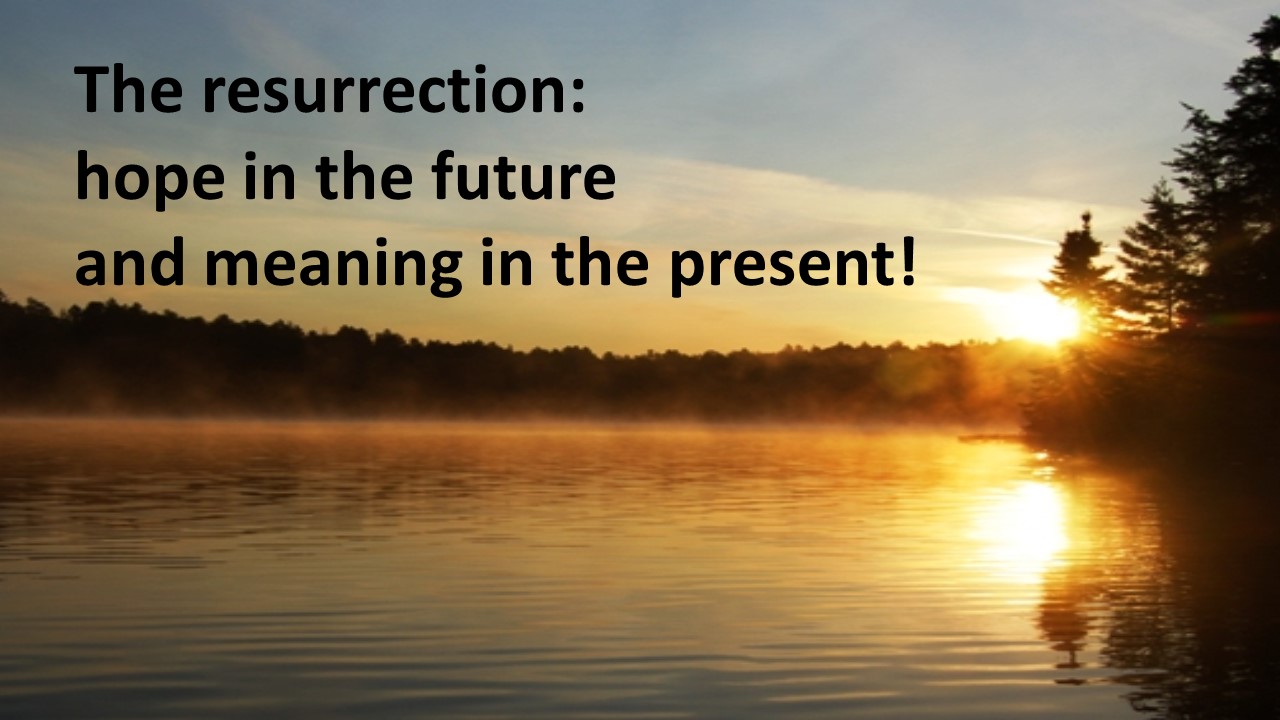 N. T. Wright, an insightful theologian from the British Anglican community says this:
"Jesus's resurrection is the beginning of God's new project not to snatch people away from earth to heaven but to colonize earth with the life of heaven. That, after all, is what the Lord's Prayer is about." [3]
We pray, "Thy kingdom come," and the kingdom begins as Christ is raised from the grave. The cross is important, my friends, but the resurrection is what makes our life of faith worth living. In it, we have hope, for we know that our God loves to surprise us with joy.  In the same book, Wright also writes:
"The message of Easter is that God's new world has been unveiled in Jesus Christ and that you're now invited to belong to it."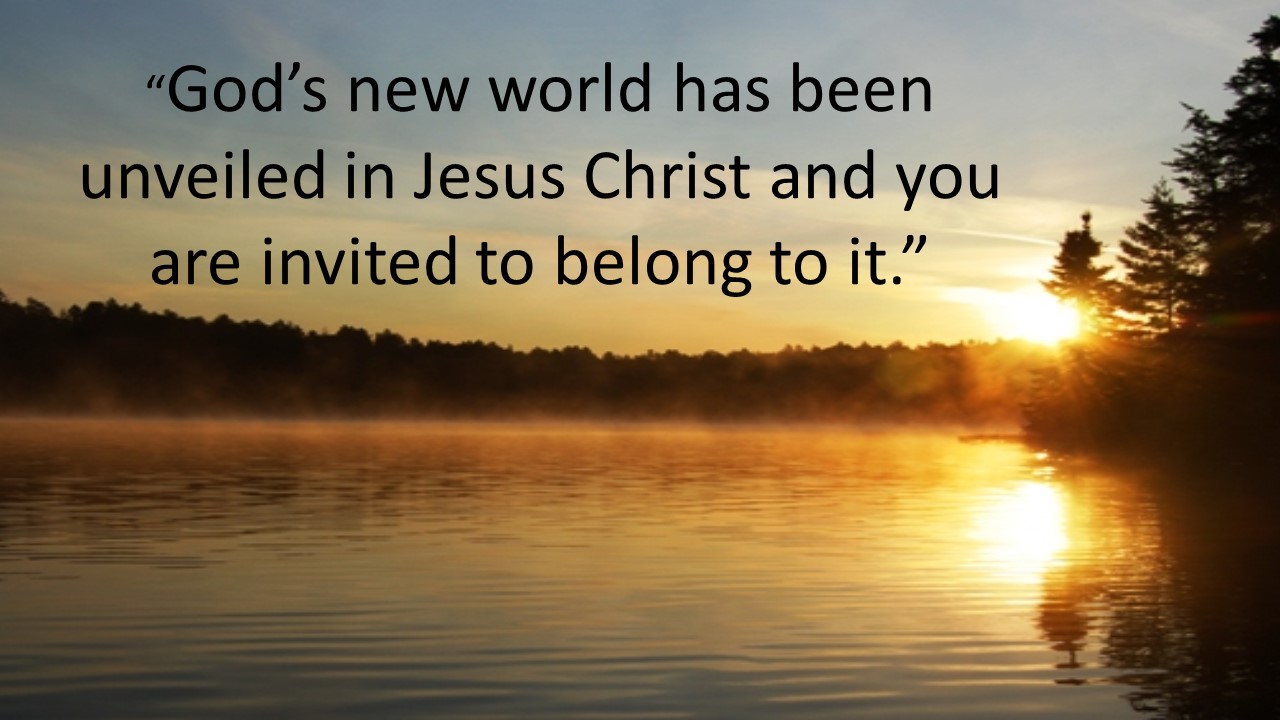 In other words, because of the resurrection, we're now invited to live as God intends as we join God in his work of transforming the world—a transformation that begins with the open tomb on Easter morning. Everything will be changed. Jesus has defeated death and inaugurates the reclamation of the earth for God's purpose.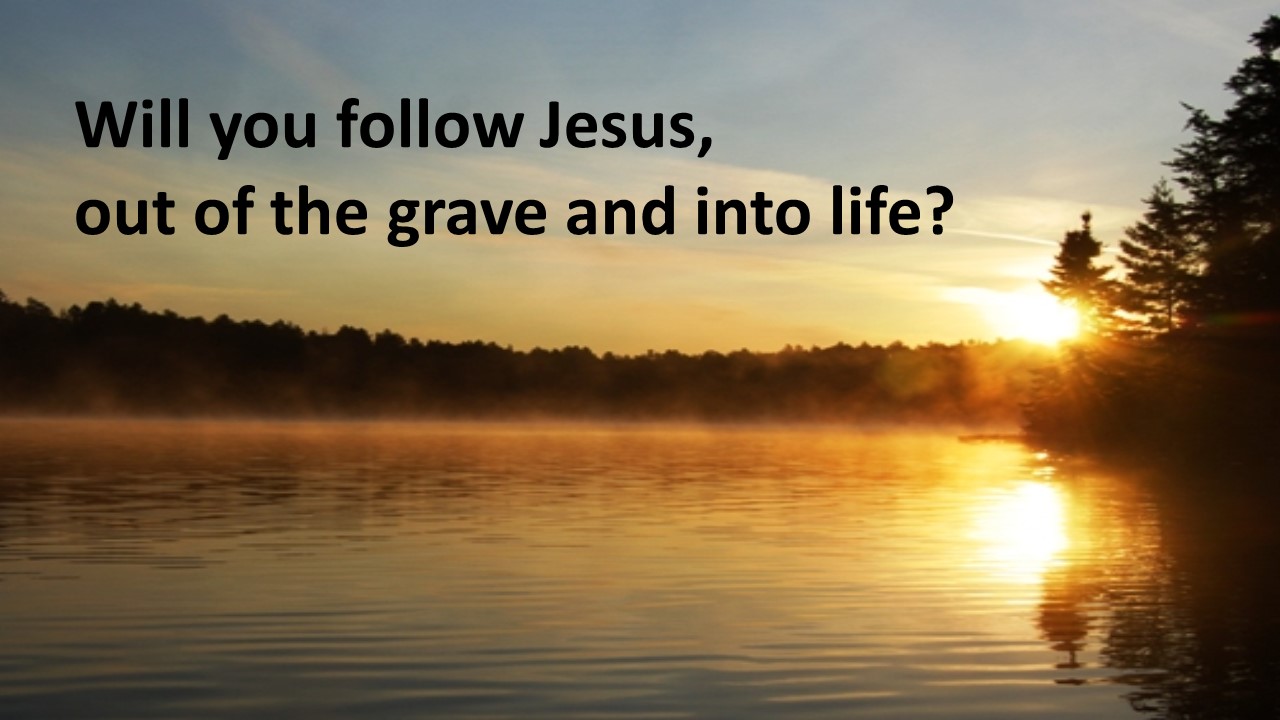 Will we believe? Will we allow ourselves to be transformed? God is working miracles in this world. I shared one such miracle at the beginning of the sermon. God wants to reconcile the world, not just to himself, but between mother and son, brothers and sisters, friends and enemies. Will we accept God's invitation to proclaim the good news? Will we accept the invitation to hop up on the bandwagon and follow Jesus, out of the grave and into life? Let us pray:
Almighty God, who gives life to the dead, we thank you for Jesus' resurrection and pray that you will help all of us to be his faithful disciples, sharing his life and his hope to a confused and lost world. We ask this in Jesus' name. Amen.
©2019
[1] See Kenneth E. Bailey, Paul Through Mediterranean Eyes: Cultural Studies in 1 Corinthians (Intervarsity Press, 2011).
[2] Frederick Buechner, The Magnificent Defeat
[3] N.T. Wright, Surprised by Hope: Rethinking Heaven, the Resurrection, and the Mission of the Church