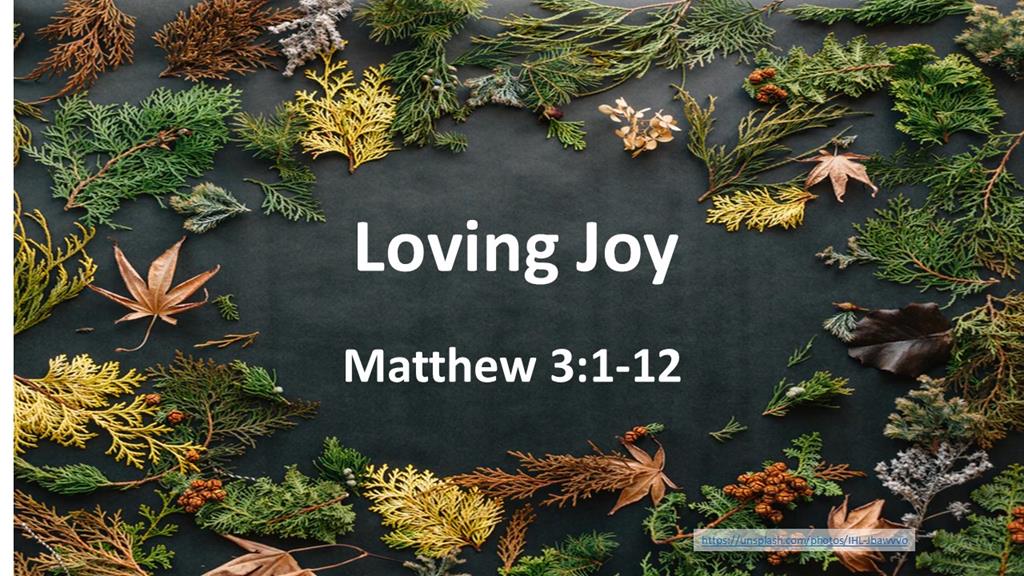 Jeff Garrison 
Skidaway Island Presbyterian Church
Matthew 3:1-12
December 8, 2019
Our series, "Let Heaven and Nature Sing," is all about joy. But this series is also based on traditional lectionary readings from scripture and today's reading, on the second Sunday of Advent, includes the preaching of John the Baptist. How shall we bring joy out of this guy who today would be passed over as a desert lunatic? The background material for the series even suggest doing a cantata today and skipping the sermon based on this text. To me, that's not fair to Scripture. We need to wrestle with what God is trying to tell us in his book.
Have you ever thought about this: Why do we only find the story of Jesus' birth in two of the gospels: Matthew and Luke? And why do we find the story of John the Baptist preparing the way for the Messiah in all four of the gospels? And in all four gospels, there is the link back to Isaiah, of that voice howling out in the wilderness.[1] The story of John the Baptist is one with which Scripture demands that we contend. What are we being told here? How does the fire and brimstone preaching of John the Baptist prepare us for the loving message of Jesus?
If we want to get to the good news, we must face up to the bad. So, let's listen to what John has to say to us. Read Matthew 3:1-12.
###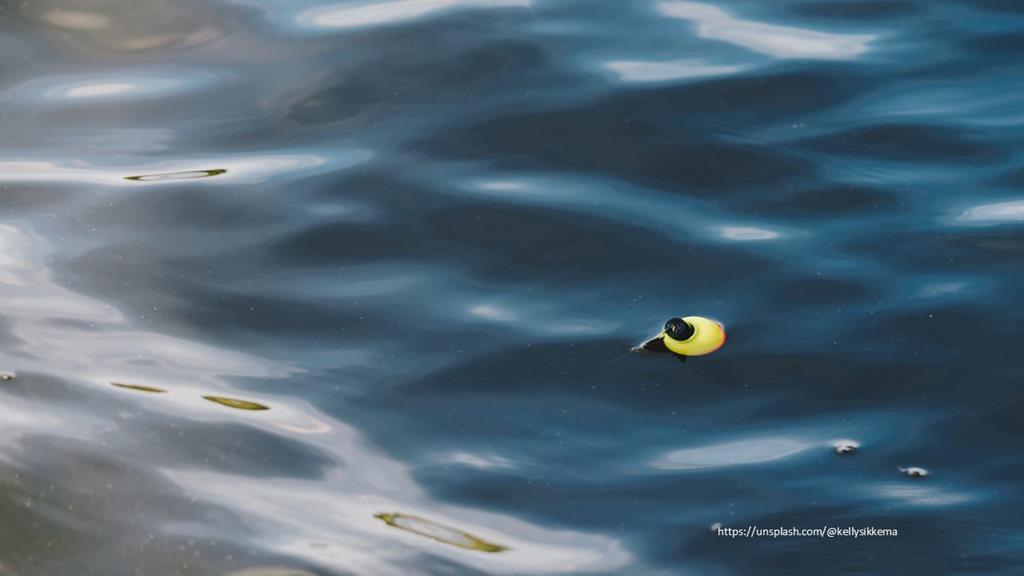 There were two preachers who, on their day off, enjoyed fishing. They were at a river next to a highway. Before sitting on the bank, where they'd watch their corks in the hope they'd be the tug of a fish on the line, they posted a sign. It read, "The end is near! Turn yourself around before it's too late."
A few minutes later a car flew by.  Seeing the sign, the driver yelled out, "Keep your religion to yourself, you fanatics." He then hit the gas, sending rocks flying and dust swirling as he headed around a curve.
Just a moment later, there was a screech from braking tires, followed by a big splash.
One of the preachers looked at the other and asked, "Do you think we should have, instead, put up a sign that said, 'Bridge Out'?"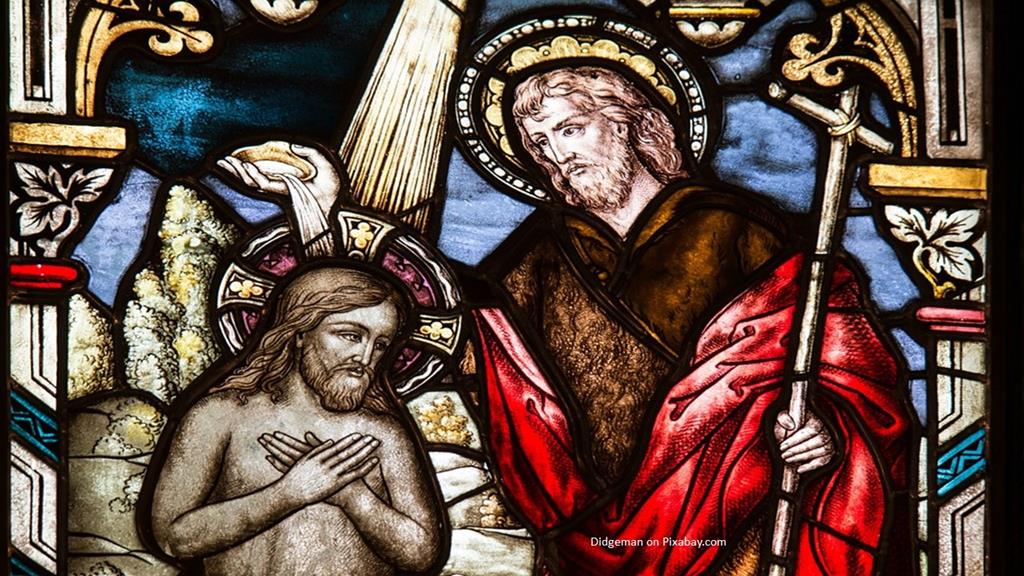 I wonder about John's message. It's so harsh, maybe he should have toned down his words. Repeatedly, he talks of fire, and not the warming flames of a campfire, but the ominous fire like those recently experienced in California and Australia. "You brood of vipers," he calls the religious leaders of the day. That doesn't sound very loving, does it? Jesus would never say that, would he? Actually, he does; twice in Matthew's gospel.[2] What does this phrase mean? And how does this relate to a loving God?
Law and gospel must go together. In scripture, law came at Sinai during the Exodus and the gospel came roughly 1400 years later with the exemplary life, atoning death and glorious resurrection of Jesus. John is the last in a series of prophets who show our failure of abiding by the law as he calls us to clean up our acts. God is doing something new and marvelous and we need to be ready! All this talk about fire and calling people snakes is a way to get our attention, to force us to examine our own failings so that we might repent and follow Jesus.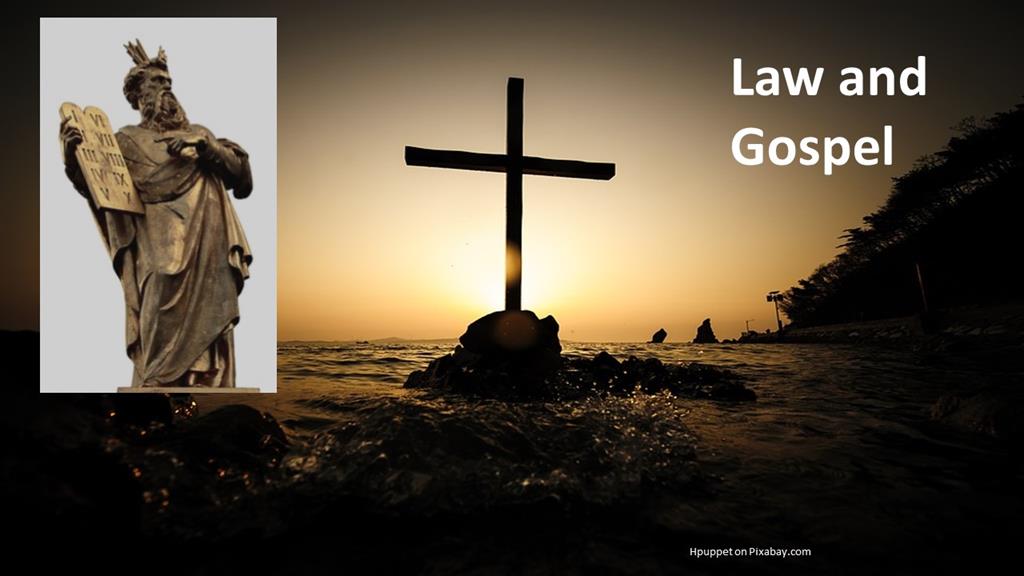 Law and gospel, they go together. To understand the story of scripture, we can't just push off the "law" parts of the Bible and only focus on the gospel. The gospel makes no sense without the law. The gospel is about how God saves us from our failures, our sin. Those who listened to and were moved by John's preaching were left with no choice but to confess their sins in order to begin the process of repentance, a word that means to turn around or to start in a new direction. They had to leave sin behind as they joyfully accept what God was doing in their midst.
So, why does John call the religious teachers of the day a brood of vipers? It's a pretty harsh term. For many people, it conjures up nightmares, a den full of snakes, a place for Indiana Jones but not the rest of us. In the desert, you must be careful when trying to find shade under a rock overhang or in a grotto or cave. Snakes tend to gather in such places to avoid the heat of the day and you don't want to be messing with them. John implies their words are poisonous.
Consider this: both the leaders of the day and John took seriously the sins of the people. But the difference is that the leaders of the day taught that people must justify themselves before God through an elaborate system of sacrifices, whereas John twists the concern of sin around to where people must accuse themselves before God, confessing their sins, so that they might be washed of them as symbolized in baptism.[3]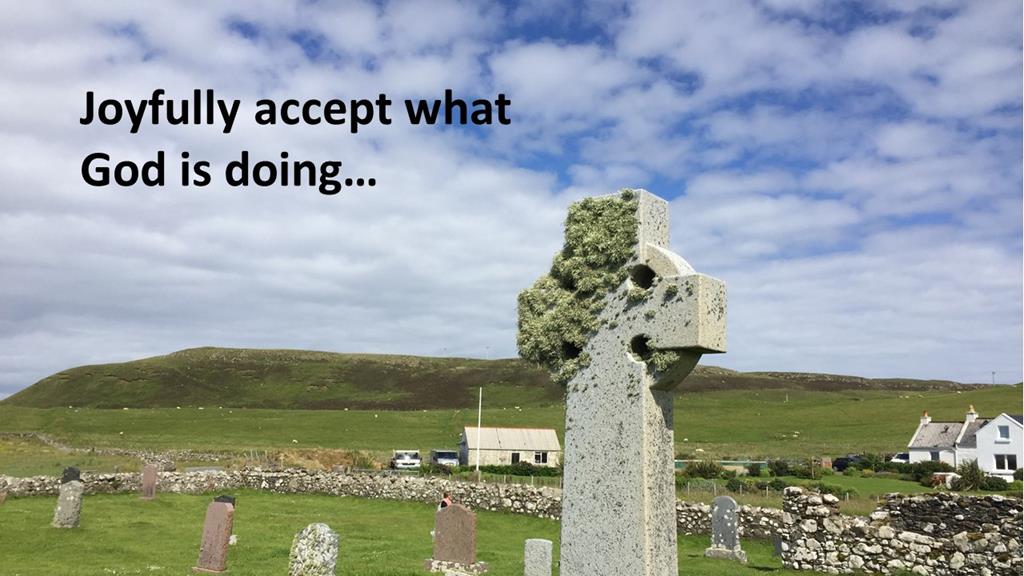 But it all comes back to this. God is doing something new. With John the Baptist, God was paving the way for his Son to come on the scene and to teach people a new way to live and to be human. In order to prepare for something new, people must admit their own sinfulness and to realize that they long for something better. Of course, if we don't think we need to be better, there's a warning here. Judgment that comes from transgressing the law is a reality. So, do we ignore our sinfulness and die to the law? Or do we accept and confess our sinfulness and embrace the grace that Jesus' offers? Those are our choices.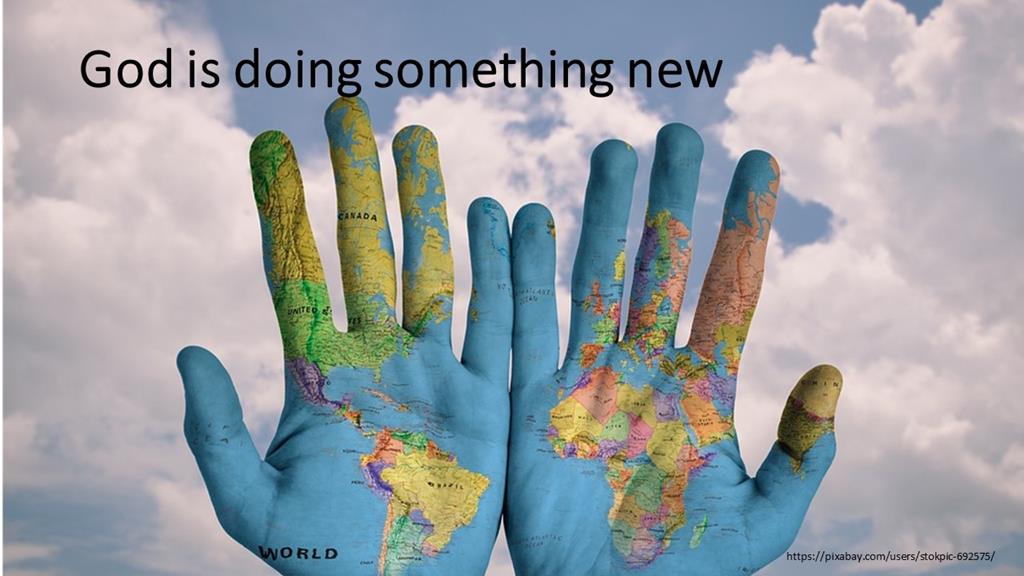 Advent is the time for us to prepare for the loving tenderness shown by Jesus. If God is redeeming this world, if God is promising a new heaven and a new earth, then we should want to be ready to receive this gift. But to receive the gift, we must leave the past behind. We have to be willing to examine deep within our souls and to offer up all that's not godly so that we might be both cleansed of our sin and have the room to accept Christ into our hearts. We must be willing to allow ourselves to be transformed into something new and better. For Advent is a time not only to remember that Christ came, but that he will come again, and we must be ready.
Your assignment for this week is to examine yourself, your words, your thoughts, your actions. What have you done that's not been Christ-like? Have you harbored bitterness or showed unkindness or said things that twisted the truth or belittled another? If so, bring it to God. Get rid of the darkness by bringing it to the light.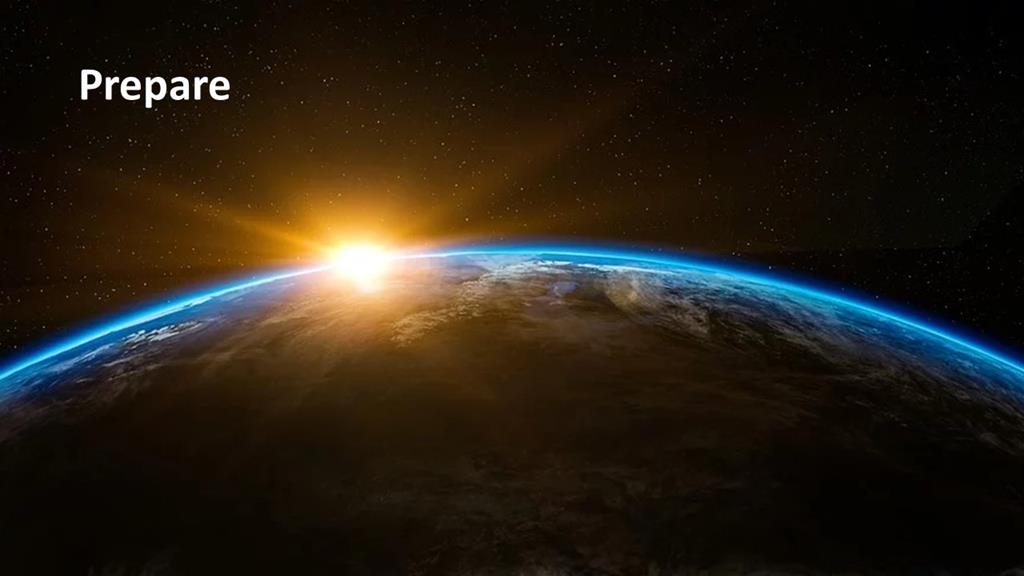 We must not just prepare ourselves; we should prepare the church, which is, in the final events of history, to be the bride of Christ.[4] That means that the church must confront all it's done that's not been holy, and there's been a lot. From the crusades to the inquisition and witch-hunts, from the support of slavery and conquest to our tendency to huddle into crowds of similar people and turn our backs on the world for which Christ came and gave his life. The earthly church has not always been holy. We need to confess this! John's call to the religious establishment of the day still holds. Are we willing to confess our shortcomings and to be open to what God is doing in the world? That means we must give up control, for this enterprise known as the church isn't about us. It's about God. It's about us bringing glory to God as we serve as the hands and the feet of our Lord in the world.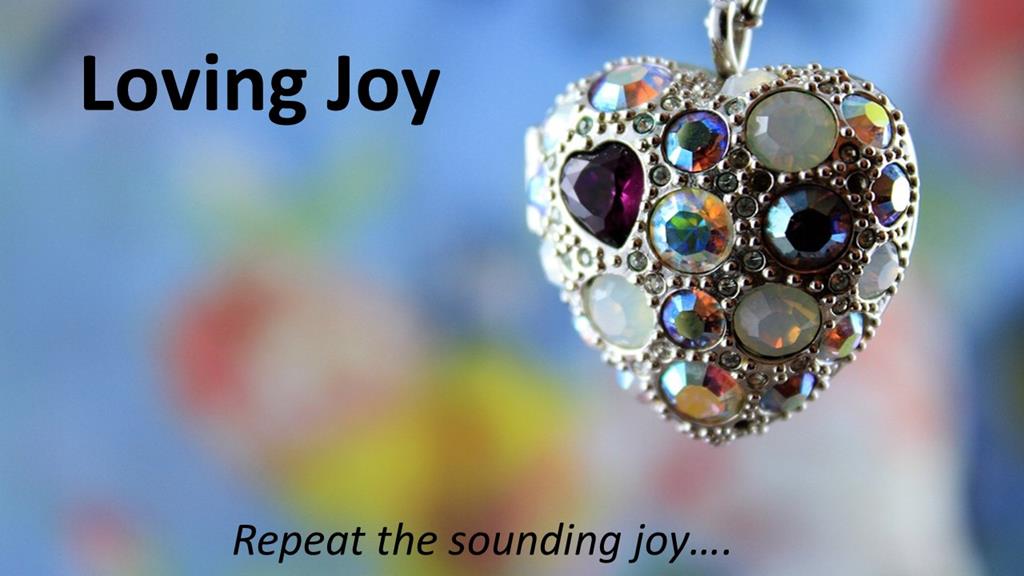 Is there loving joy in this passage that will lead to us "repeat the sounding joy"? Yes, there is, but we must get beyond the call to prepare, which John focuses on, and realize that God is doing a new thing. We trust in a God of resurrection. Even if the world destroys itself, God won't let that be the final word. God wants to remake us. John's role is to prepare us. Our role is to respond to John's call to repentance so we might be open to what God is doing in our lives and in our fellowship.  Confession and repentance may not in favor in today's secular world, but in the church, it's where we begin. All of us need to take a deep look at ourselves and then turn to God and fall on our knees… Amen.
©2019
[1] Isaiah 40:3-5. Frederick Dale Bruner, The Christbook, Matthew 1-12 (Grand Rapids: Eerdman, 2004), 88.
[2] Matthew 12:34 and 23:33.
[3] Bruner, 89.  Bruner attributes this idea of a shift from justifying to accusing to Matthew Henry's Commentary (1721).
[4] Revelation 21:2.