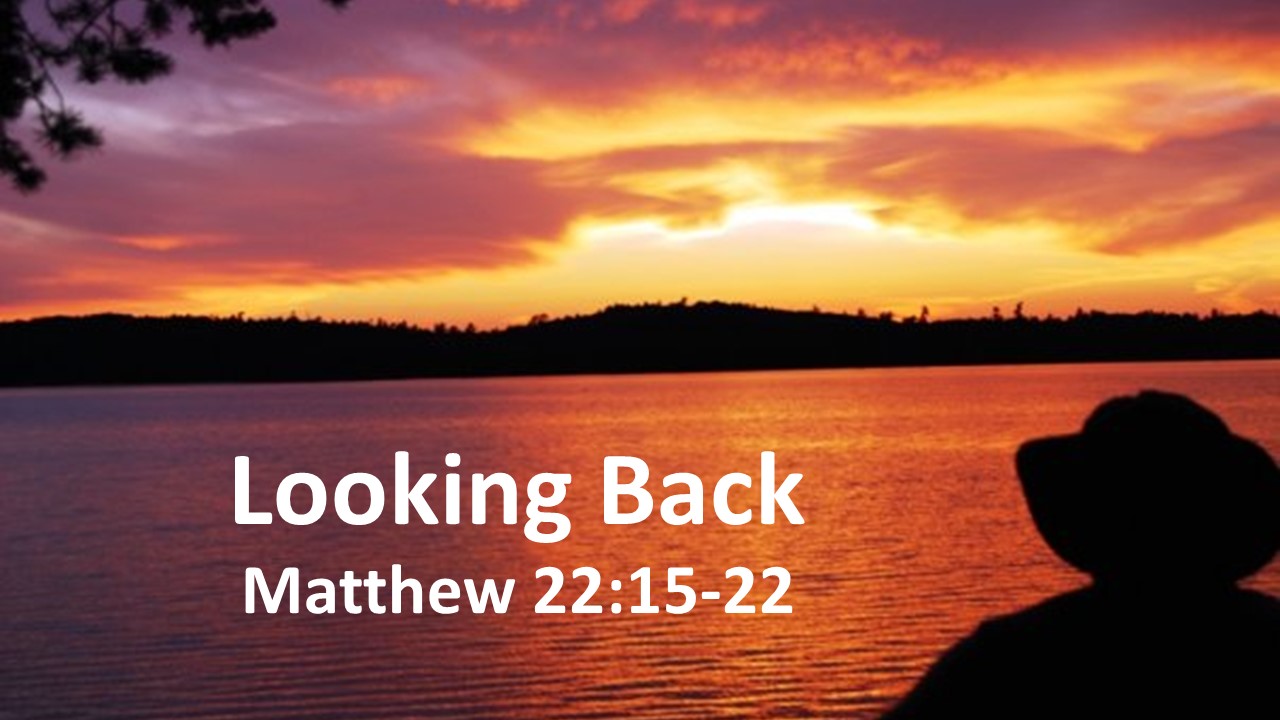 Jeff Garrison 
Skidaway Island Presbyterian Church
Matthew 22:15-22
October 27, 2019
Homecoming is a time to look back, and the sermon is titled "Looking Back." But we don't look back just to be nostalgic. Instead, we should look back to help us understand where we are and how we got here. Think about all the people who helped build this sanctuary and establish this church. We're in debt to them, and hopefully the next generation will be in debt to us. But we also look back to see where we picked up burdens that influence us today. Which ones are good that we should continue carrying and which ones should we discard?
Today, we start a new worship series titled "A Wonder-Full Life." Speaking of looking back, the title comes from the classic 1946 film, "It's a Wonderful Life," starring Jimmy Stewart and Donna Reed. We're using this series as a lead-up to Consecration Sunday on November 24th, the day we make our faith promises to church for 2020.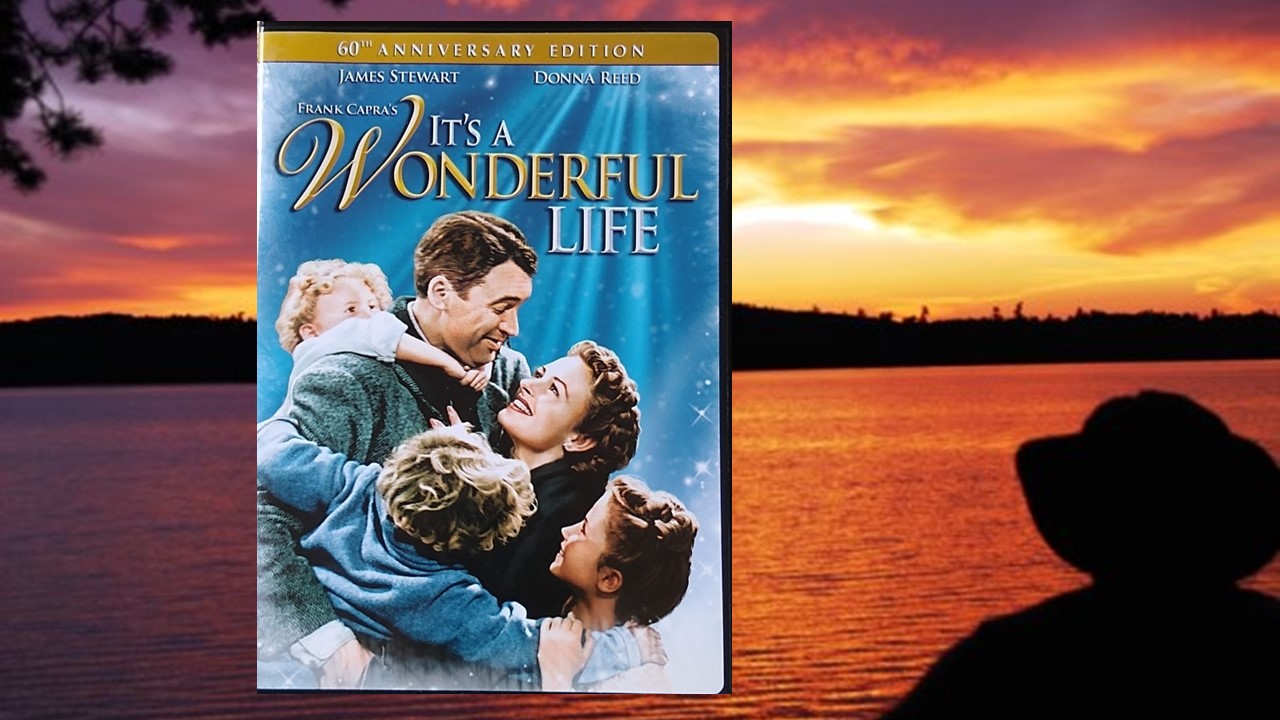 The characters in "It's a Wonderful Life" provide us with archetypes for the many different ways we relate to life and we handle money. The book that goes with this series, Integrating Money and Meaning, uses these archetypes to explore our spiritual relationship with money.[1] And the first task to become more spiritual is to look back and understand how we relate to money. In the movie, George Bailey plays the role of the martyr. He often does the right thing, always looking out for the needs of others, but he resents it. He slips into despair. As we heard earlier, to be discouraged is worst than being sick… He's ready to end his life. Money can be a terrible master, which I think is a message we get from today's text. By the way, if you'd like to read the book, let me know as we have a couple extra copies. In addition to reading the book, it would be good for us to be reminded what the movie is about, so we're planning a pot-luck lunch and viewing of the movie on Wednesday, November 13.[2] I hope you join us.
Our Scripture for today comes from Matthew 22:5-22.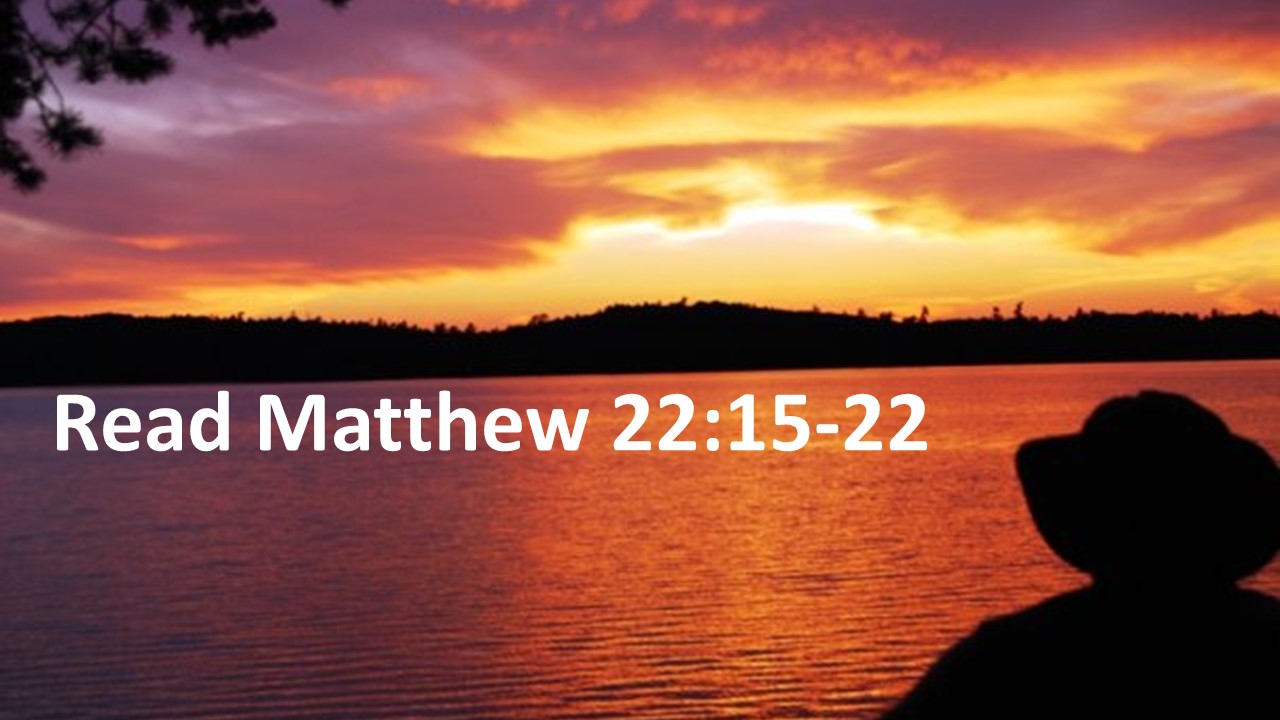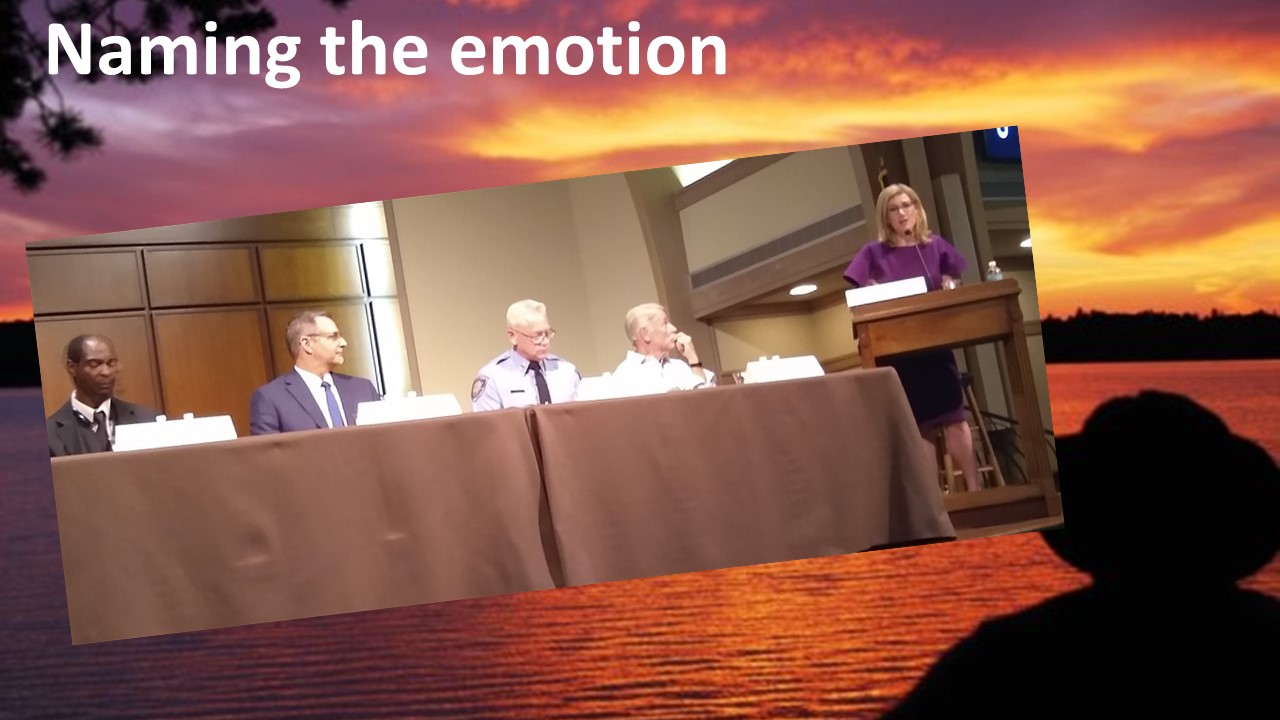 At our first forum on civility, Dr. Robert Pawlicki told of an incident when he was a psychiatrist and professor at a Medical School. A patient had gotten into an argument with a resident and he was called in by a nurse who was concerned the confrontation might become physical. Stepping between the two, he said to the patient, "You're really angry, aren't you?" By giving a name to what was happening and the emotions the patient showed, he opened a channel that helped the patient calm down. The situation de-escalated. This is good advice. Sometimes we need to go to the heart of the matter and, without increasing the confrontation, name the issue. But this is not what the Pharisees and the Herodians do in our morning text.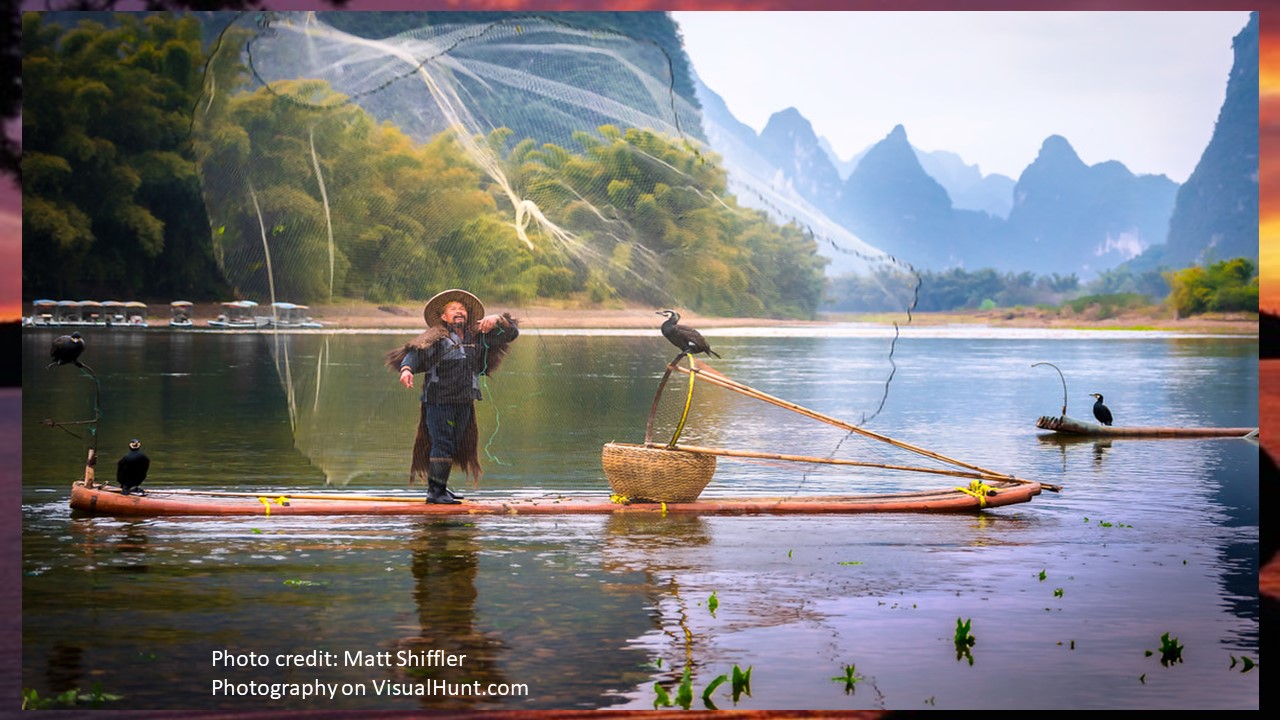 It's hard to understand this passage without explanation. The Pharisees are plotting to entrap Jesus, we're told. How does Jesus know this? We could say that because he's God, but that explanation doesn't uphold the human side of Jesus. Instead, I think Jesus knew something was up when he saw the Pharisees walking hand to hand with the supporters of Herod.
Who are these people? The Pharisees: They're good, upright, outstanding Jews, the keepers of the Law. And they are not too happy with the Roman occupation of Palestine, but they deal with it. Right beside them are the Herodians, the supporters of the Herod family. This half-Jewish family had a foot in both camps: the Jews and the Romans. The Herodians accept the Romans. Possibly, they want to modernize Palestine, for the Herods were great builders. Herod the Great began rebuilding the Jewish temple. They built ports along the coast and even coliseums for the Roman games, along with temples for the Roman gods. It's said that politics make strange bedfellows. None could be stranger than these two groups: devout Jews and those supporting the pagan Romans. The Herodians and the Pharisees together would be like Trump and Pelosi working together. If you see it, you know something may be askew. Jesus smells something fishy!
These two unlikely groups approach Jesus. They butter him up by telling Jesus he's sincere, he speaks the truth, and that he's impartial. Don't you love it when someone you are not so sure about butters you up? Then they ask the 64-thousand-dollar question. "Tell me," they ask Jesus, "Is it lawful to pay taxes to the emperor, or not?" A trap is set. If Jesus says we should not pay the taxes, then the Herodians could have him arrested for treason. And if he says to pay the taxes, the Pharisees can attack him for not being a patriotic Jew. It's a clever trap!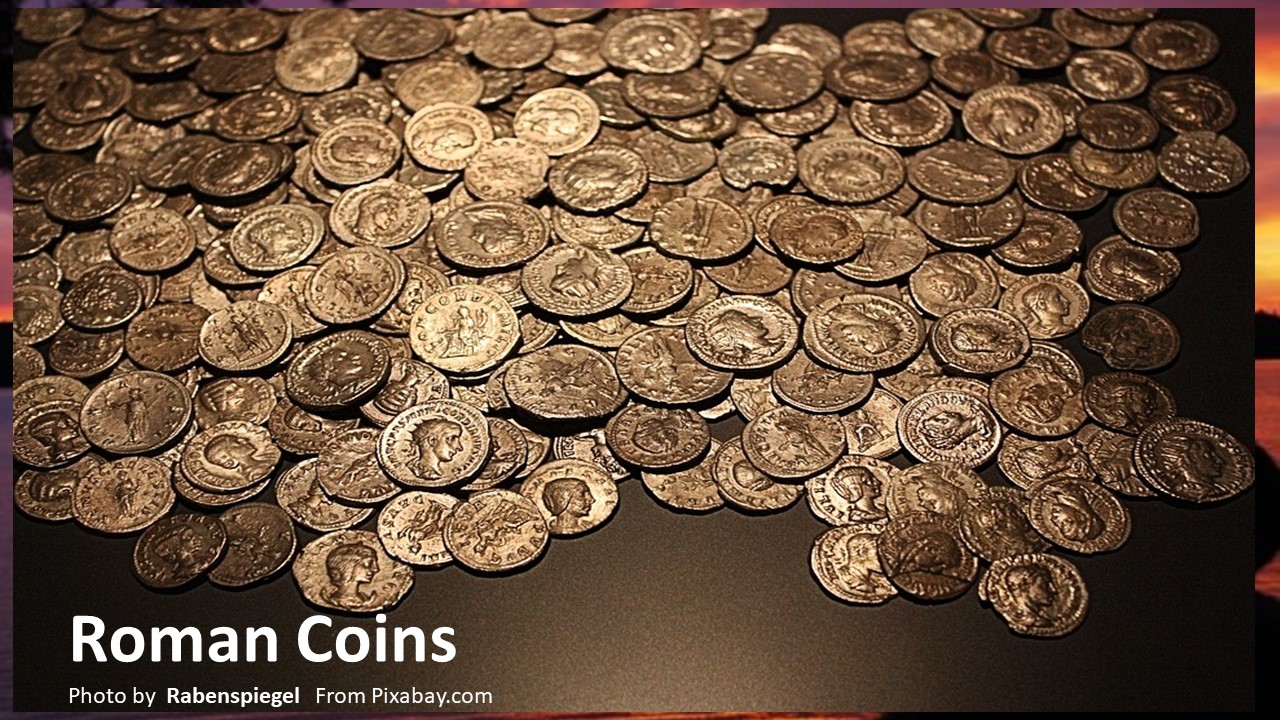 Jesus asks to see a coin. He has to be careful here. He doesn't want the Pharisee's to charge him with toting around an engraved image of the emperor. So Jesus has them to look at a coin they are carrying, and he asks them whose picture is on it…. They reply, "Caesar's." Jesus then tells them to give Caesar what is Caesar's, and to give God what is God's. The little band of tempters are astonished. Amazed and not knowing what to say, they leave…
Amazed, but did they understand what Jesus said? They hear "Give unto Caesar what is Caesar's," but did they hear "Give unto God what is God's." Do they understand the implications? Do we?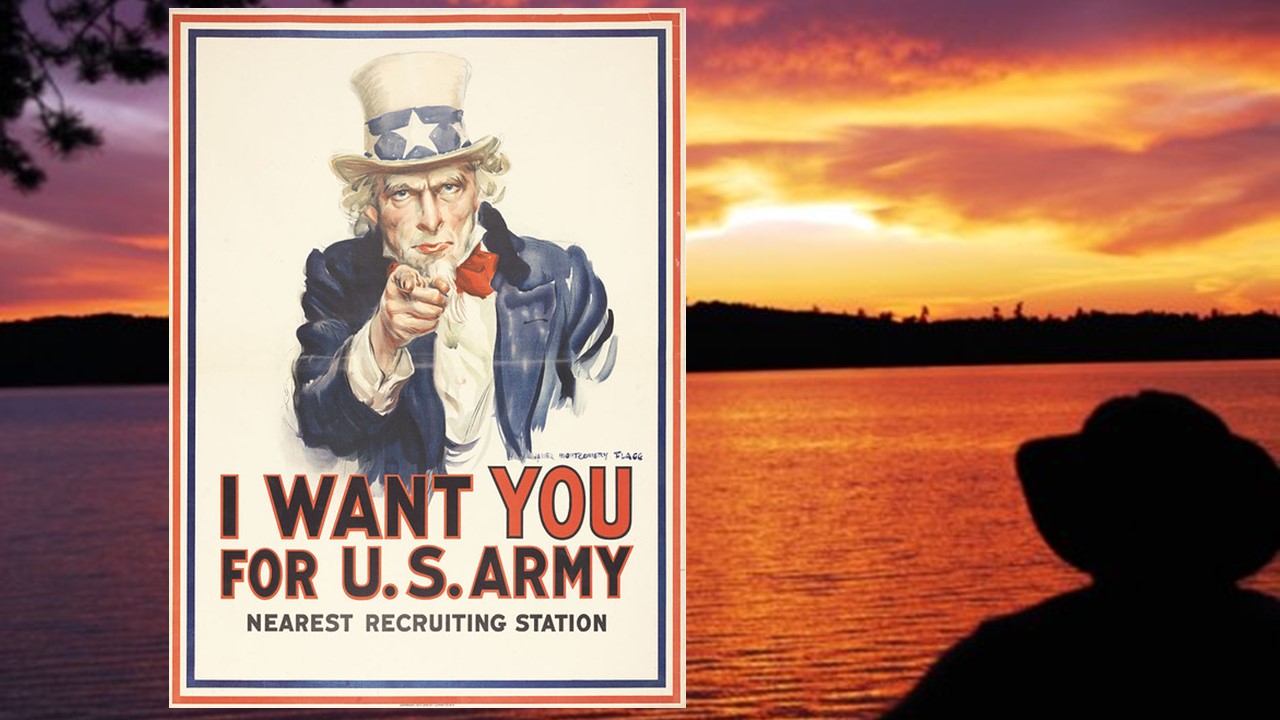 The coin had an image on it, Caesar, therefore give it to him. But remember, we're created by God, in the image of God. The coin belongs to Caesar, it has his image; our lives belong to God, they contain God's image. Caesar may have a lien on our possessions, but God has a lien on our total being. God is calling us to dedicate our lives to himself. God, in Jesus Christ, is like those old recruiting posters found the post office, with Uncle Sam saying,  "I want you." And you, and you, and you (point at myself last).
Give to God what is God's. We tend to get hung up on what is Caesar's and what is ours. Let's face it, none of us like paying taxes. They didn't like it in the first century and we don't like it now. But what about the giving to God part? Essentially, Jesus is saying that we're to respect (and support) the state, but there is a limit to the state's powers for they belong under God's realm, and ultimately our allegiance belongs to God.[3]
If the Pharisees and Herodians really wanted to know what Jesus thought about paying taxes, they could have taken a clue from Dr. Pawlicki and admitted how uneasy it made them feel and then ask Jesus what he thought. But instead, they wanted to trick Jesus and the attempt failed.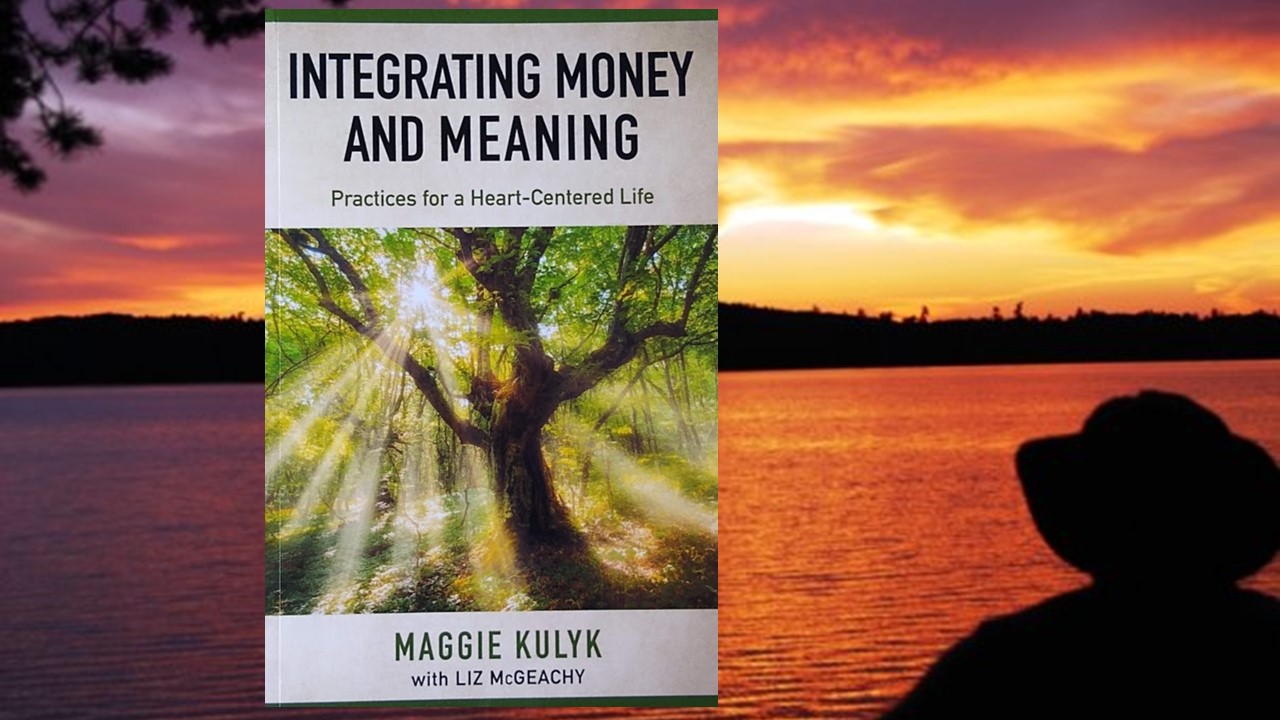 What Jesus does here is demonstrate the delicate balance that exists in our use of money. Money is necessary. It's what we trade for the necessities of life. But, as is taught in the book Integrating Money and Meaning, we need to understand the power of money. If we don't understand its lure in our own lives, it can bring out the worst in us. There's a shadow side to money that's pointed out in scripture. "The love of money is the root of evil," we read in the First Letter to Timothy.[4] It's not that money, itself, is bad. Money is a tool, just like a hammer. A hammer can be used to build good things like houses, but it can also be used as a weapon. Remember the Beatles' catching tune, "Maxwell's Silver Hammer"? "Bang, bang, Maxwell's silver hammer came down upon his head…" Likewise, as a tool, money can be used for good and for bad, which is why we need to spiritually discern how we relate to money. What do we spend our money on? Why do we want more of it? Will it really bring us security? Do we put our trust in God or what's in the bank?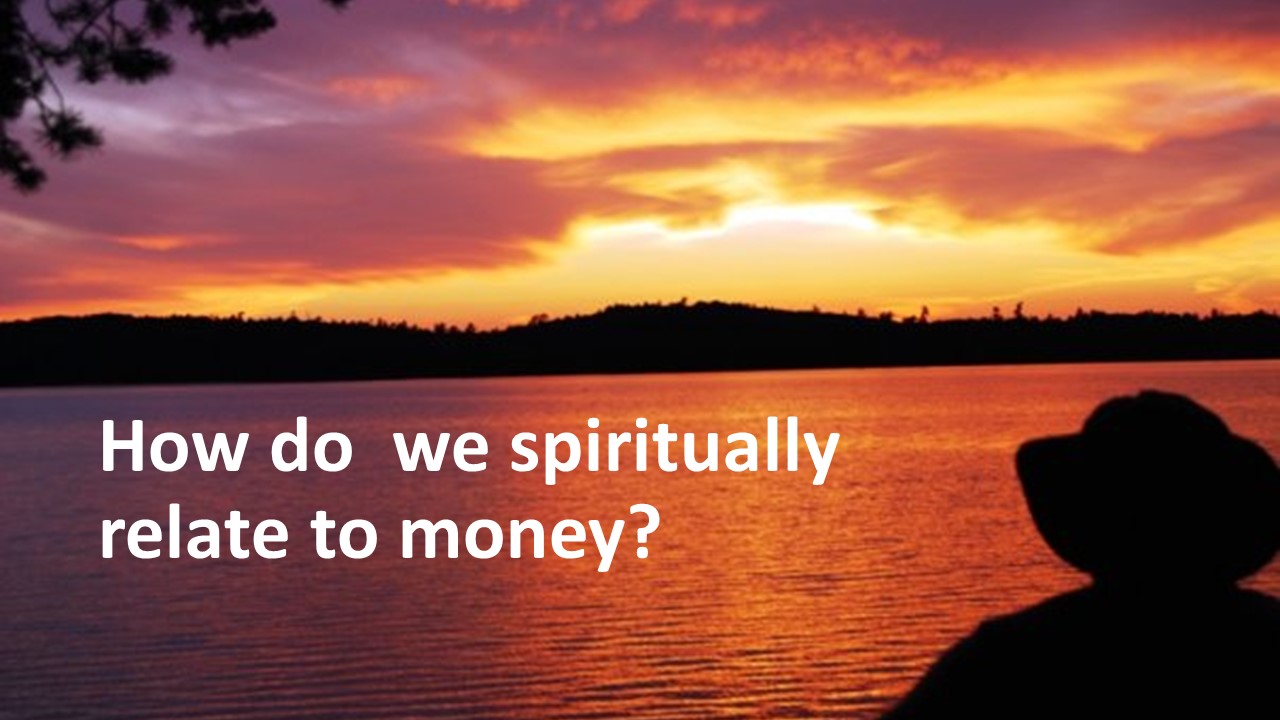 Over my next four Sunday's (we will skip next week with a guest preacher), we'll look at how we spiritually relate to money. How do we balance things like paying taxes, buying what we need, and giving to God through the church? How much control does money have in our lives? What would we do if we experienced a windfall of money? Or what would you we do if suddenly your money was of no value? These are questions we should all be wrestling with as we come to understand, as Jesus taught, that money isn't anything to fear. We're not to fear money, but we're warned that it contains power. If not understood, money can overtake our lives and become a dreadful master. Look back in your lives and ponder this question, "How do you spiritually relate to money?" "What kind of power does it play in your lives?"
Friends, take care of your obligations. I think that's what Jesus means when he says to give Caesar what belongs to him. But remember, Jesus also speaks about what we owe God. We're to remember that we should have only one Master, and his name is Jesus. So, we take care of our obligations, but we must remember our first obligation, that we owe everything to God. Amen.
©2019
The background photo is of me looking at a sunset on a lake deep within the Quetico Wilderness Area in Western Ontario. 
[1] Maggie Kulyk with Liz McGeachy, Integrating Money and Meaning: Practices for a Heart-Centered Life (Chicorywealth.com, 2019).
[2] The church is obtaining a video license to legally show this movie (which is required if it is shown outside a home audience).
[3] F. Dale Bruner, The Churchbook: Matthew 13-28 (Grand Rapids: MI: Eerdmans, 2004), 399-400.
[4] 1 Timothy 6:10.