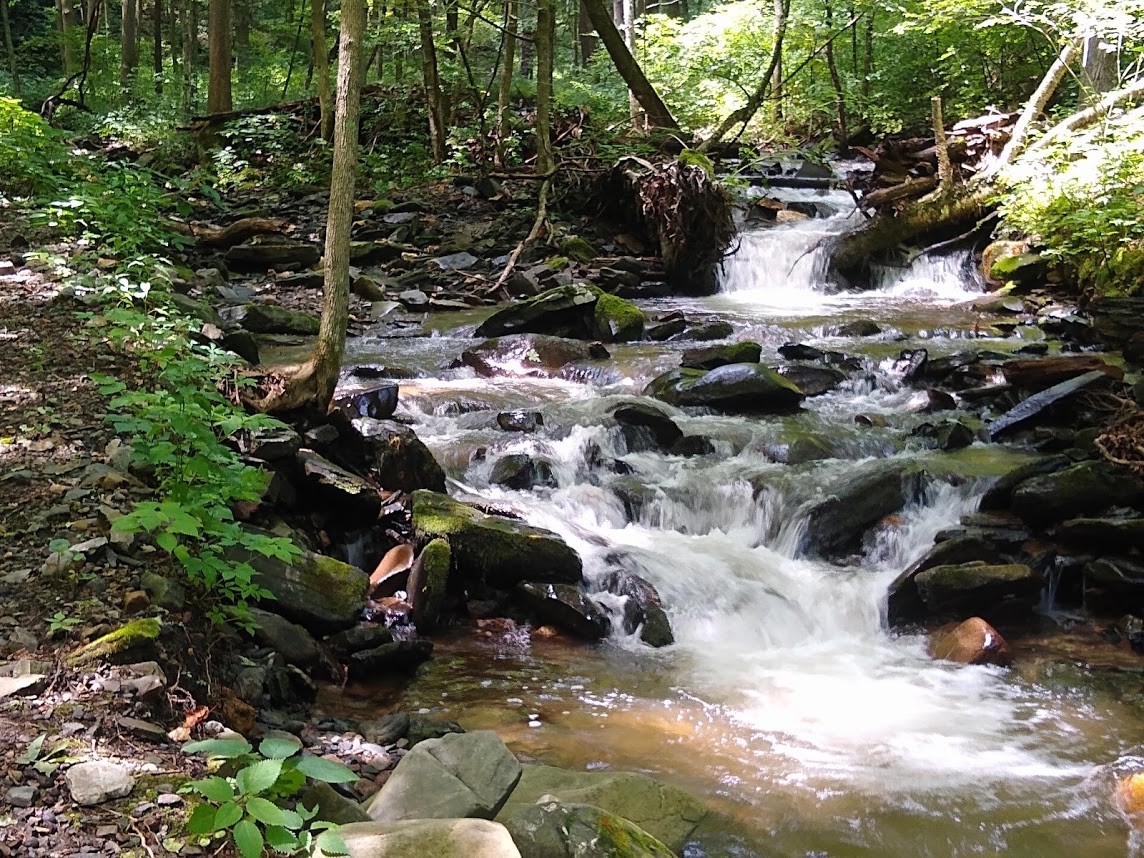 I was not planning on making a change, but it's happening. Maybe it was COVID. We've certainly have had more time to think and ponder about what is important. Could God be using this time to open me to listening? Whatever it was to bring this on, I have accepted a call to two small historic rock churches located eleven miles apart and right next to the Blue Ridge Parkway in Southern Virginia. These are two of six churches built by the Rev. Bob Childress in the first half of the 20th Century, at a time when this part of the county was remote and often violent. Ever hear of the Hatfields and McCoys? Childress story has been captured in Richard C. Davids' biography, The Man Who Moved a Mountain. Once he was converted, he began to encourage the people of the mountains to help one another and not just look after their close family members. Sixty years after his death, five of his six "rock churches" are still going strong.
As I said, I wasn't looking to move and thought I'd spend another year or two on Skidaway before trying to find more relaxed position. But back in March, I learned of an opening of a large camp and conference center in Texas that was looking for a new president and CEO. Their current one was retiring at the end of the year. They wanted a minister in this position and it was suggested that I had some of the skills of which they were looking. I have led churches through relocations and large building projects, along with having done fundraising and development work. I sent them a C.V. thinking they'd probably not be interested. They responded back and had me answer a bunch of questions. I wrote an extensive essay. Then they invited me to interview. While the position would have prestigious and I'd been well compensated, there was something (other than moving to Texas, which was another issue) that kept nagging at me. We discussed it as a family. I'd always thought that when I turned 65, I would try to find a small church to serve, knowing that my pension would be adequate to take care of the rest. Here I was, just two years away. There was a certain amount of trepidation about assuming, if offered the position, a job that would require a lot of travel, along with the headaches of managing a huge staff and raising a lot of money (mostly from Texas oil leaders, who weren't able to give their oil away this Spring). Was this something I really wanted?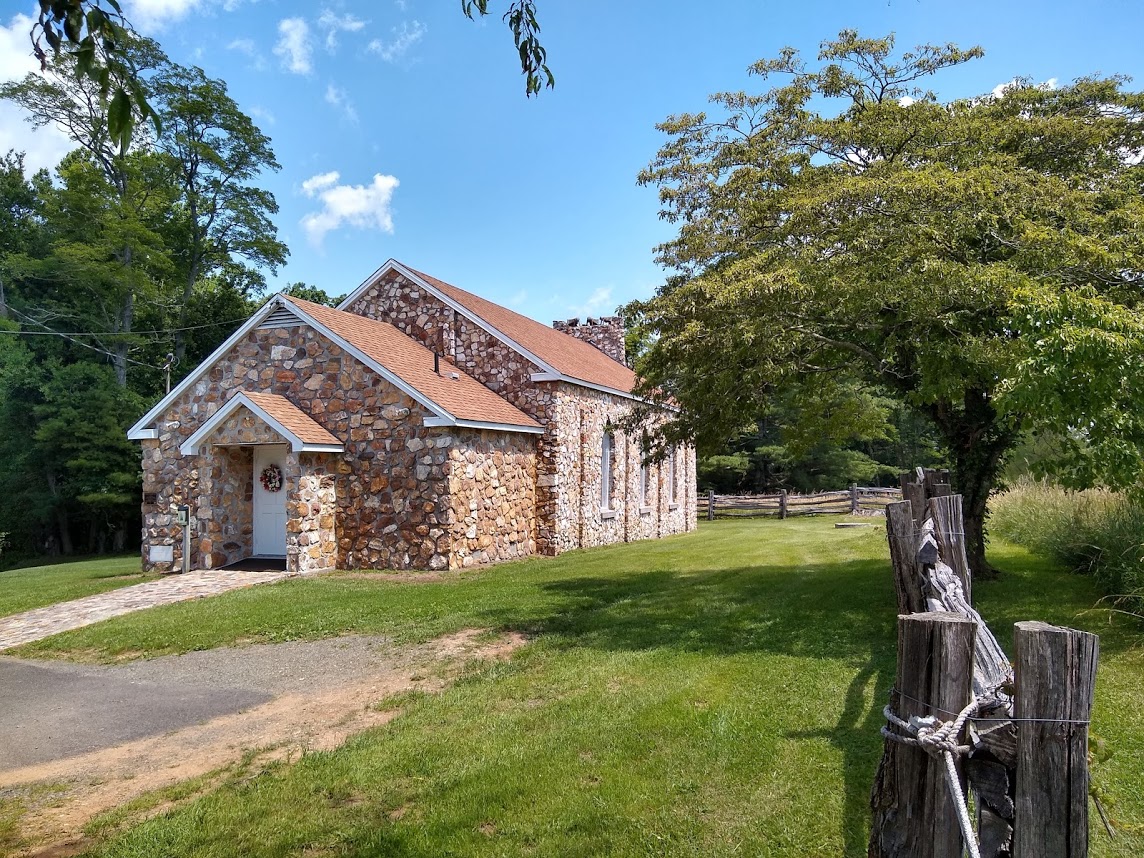 While this was going on, I saw an advertisement for a pastor to serve two churches along the Blue Ridge Parkway. My thought was, "I wish this was two years from now." But then, the more I got to think about it, I decided to check it out. I sent them an email. Less than a week after receiving my query email, I received a call from the chair of their Pastor Nominating Committee. Early in the conversation she said, "We want you as our pastor." I responded, jokingly, "You don't know me." That's when I learned that while they hadn't met me, they knew a lot about me as they had watched sermons and read this blog. I agreed to visit and found everyone to be nice and the area to be wonderful. At the end of my visit, they made an official offer for me to become their pastor candidate (the congregation still had to vote).
I realized that I could live on what they were paying without having to tap into my retirement funds. As they say, the rest is history. I pulled out of the interview for the Texas position. However, I realize now that position served as the catalyst for me being led to this new call. Last week, we signed the contract that made it all official. I will assume the position in October. I will be preaching twice a Sunday, leading Bible Studies, but mostly pastoring the folks living up on the mountain along with a lot of seasonal residents with cabins who attend the churches during the warmer months.
God's ways of leading are mysterious until much later. Like Abraham, we head off on a journey, unsure of our destination, but sure of the one we follow. I am going to miss the good people at Skidaway just as I am looking forward to meeting the good people on the mountain. I have been blessed. I have enjoyed my time here, just as I have always found something to enjoy everywhere I have lived. After all, it's all God's world. And God is going to see us all through this transition.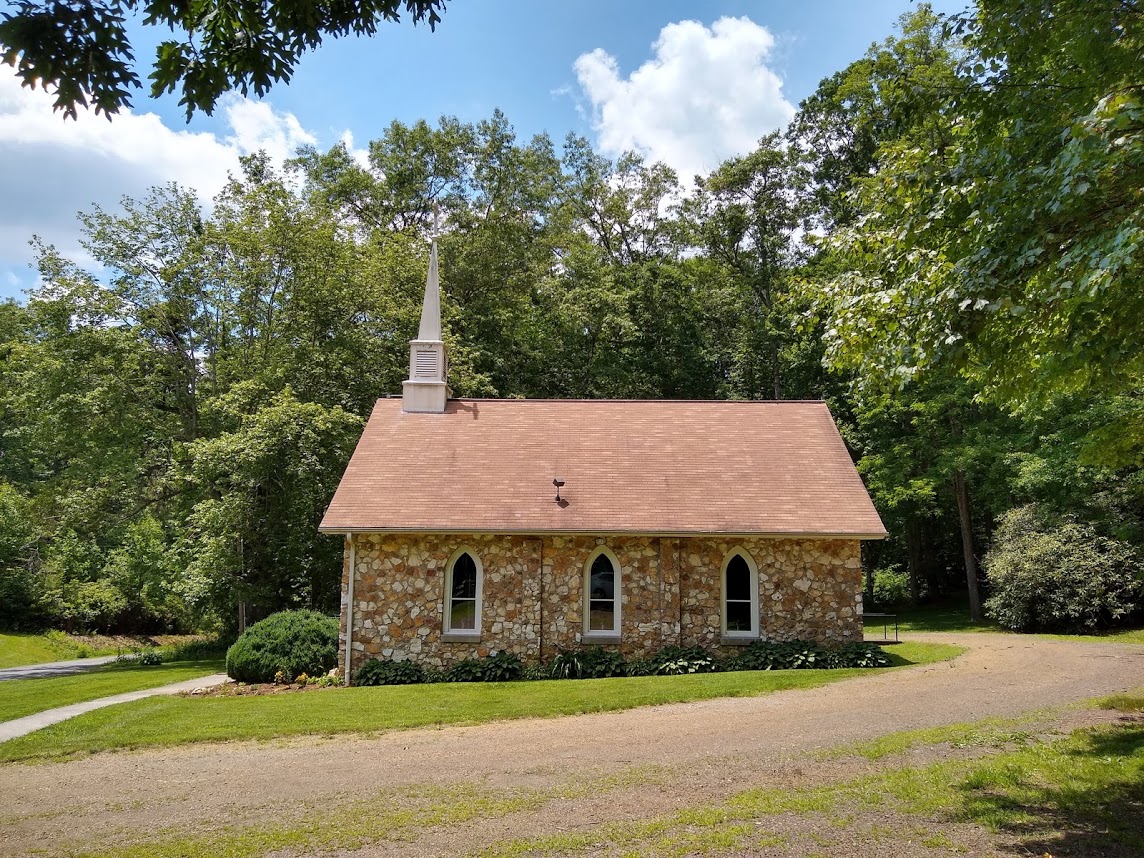 I have always loved the mountains and the Appalachians are my first love. Long before spending significant time out west, I hiked the Appalachian Trail. The southern mountains are beautiful in all seasons. While the colors are spectacular in the fall, the spring is full of life. In the winter, the mountains often rest under a thin blanket of snow, and in the summer, everything is green and lush. And the history in these ancient mountains runs deep. While there is much I will miss by not living on the coast, especially sailing, I look forward to spending more time paddling rivers, hiking in the mountains, and bicycling along numerous "rails-to-trails" in the region. It's also a little closer to my parents and easier to get to Donna's family (you don't have to drive through Atlanta from there).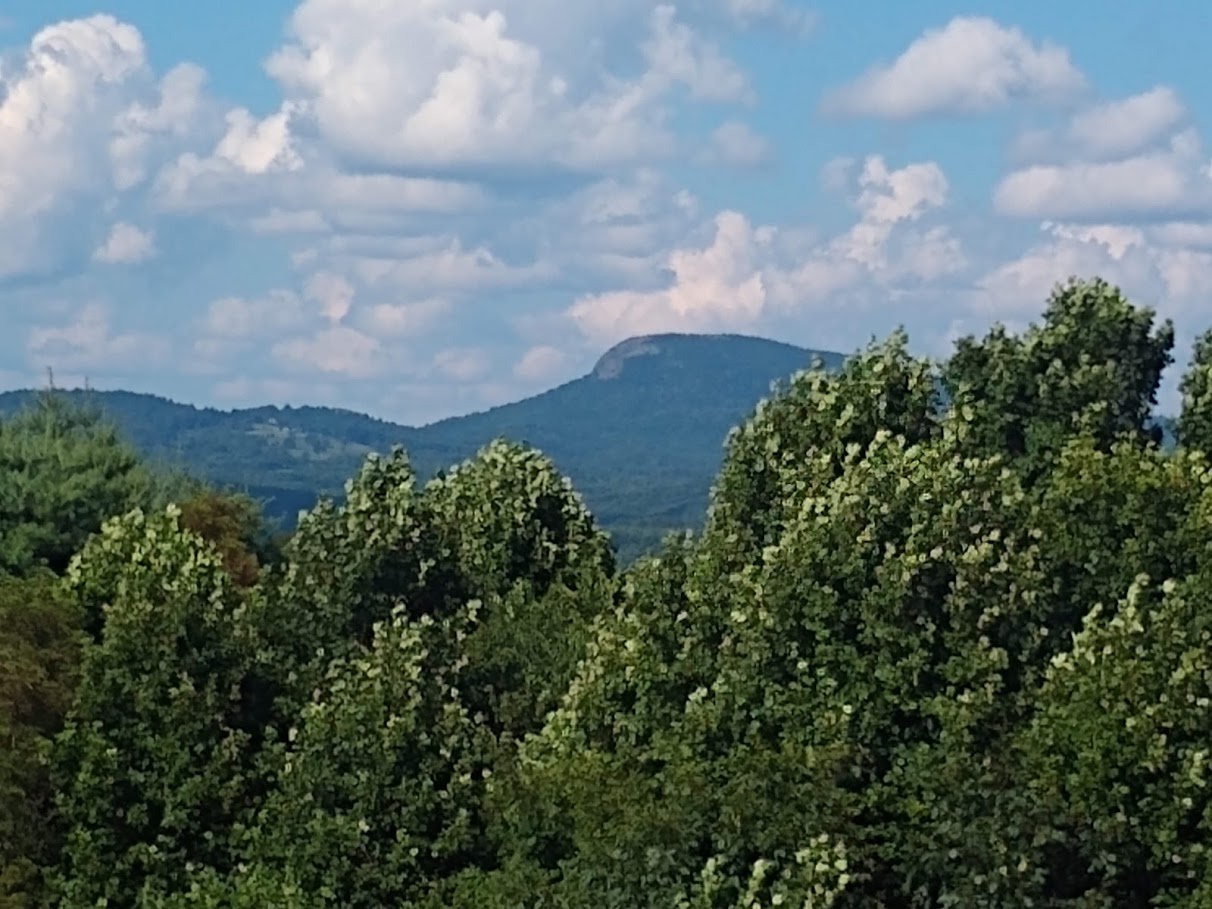 If you're ever up this way, stop in. Sunday worship at Mayberry begins at 9 AM, followed by a 10:30 AM service at Bluemont. I think they keep the time close together, knowing the pastor has to travel 11 miles (with the Parkway's 45 mph speed limit), as a way to make sure I won't go into overtime! The Mayberry Church is located just a few miles south of Meadows of Dan (and US 58). The Bluemont Church is eight miles north of Fancy Gap (US 52), which is where the Blue Ridge Parkway crosses Interstate 77. As we're going to be dealing with this pandemic for a while, one of my first tasks will be getting the services up on YouTube. I'll let you know through this blog when that happens and how to find it.
Life is always exciting, but now I have to go pack some more boxes.