The blessings that are still being received: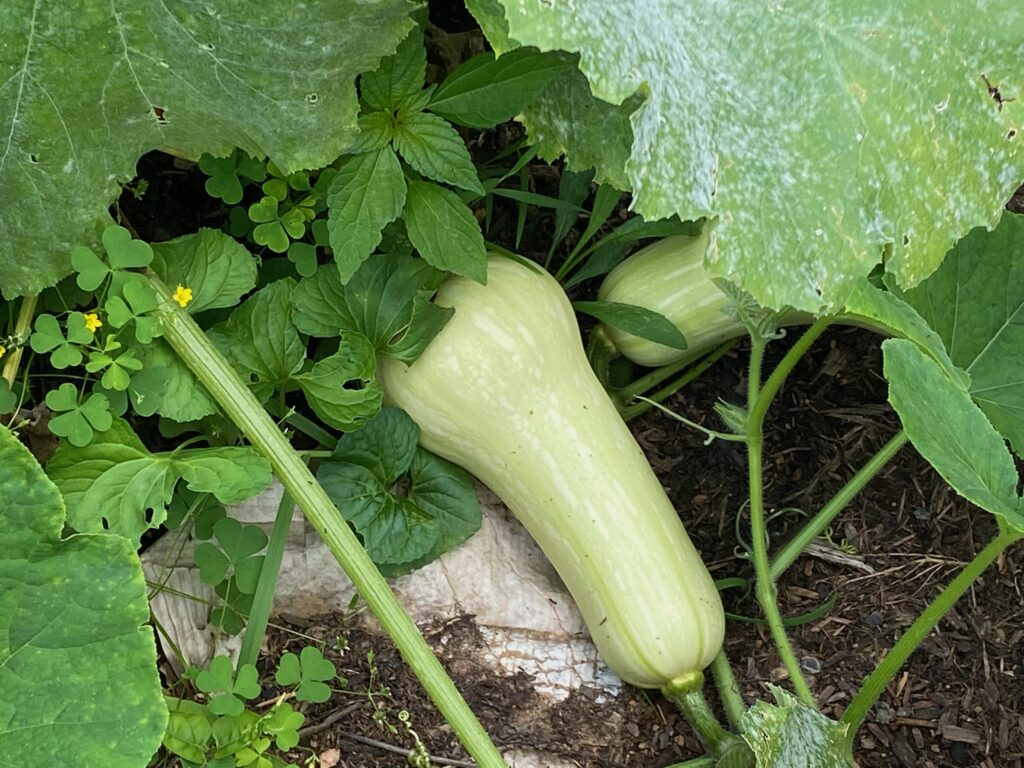 The garden season is almost over. I am currently enjoying fresh greens: lettuce, turnip greens, spinach, and Swiss chard. The bok choy is almost ready to eat. I had enjoyed these leafy vegetables in the spring, too, but they die out once the weather warms up. I also have a large bounty of winter squash to enjoy with three varieties: butternut, acorn, and delicata. I really need a larger garden so I can grow and experiment more with various types of squash and pumpkin! And soon, there'll be root vegetables to roast and to blend into soups: beets and turnips.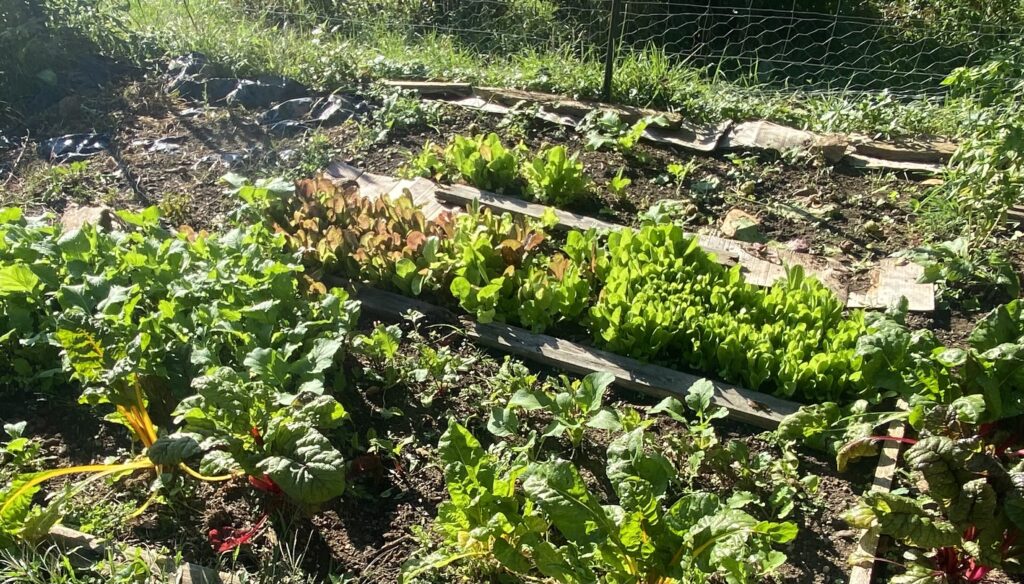 The blessings that are gone for the season: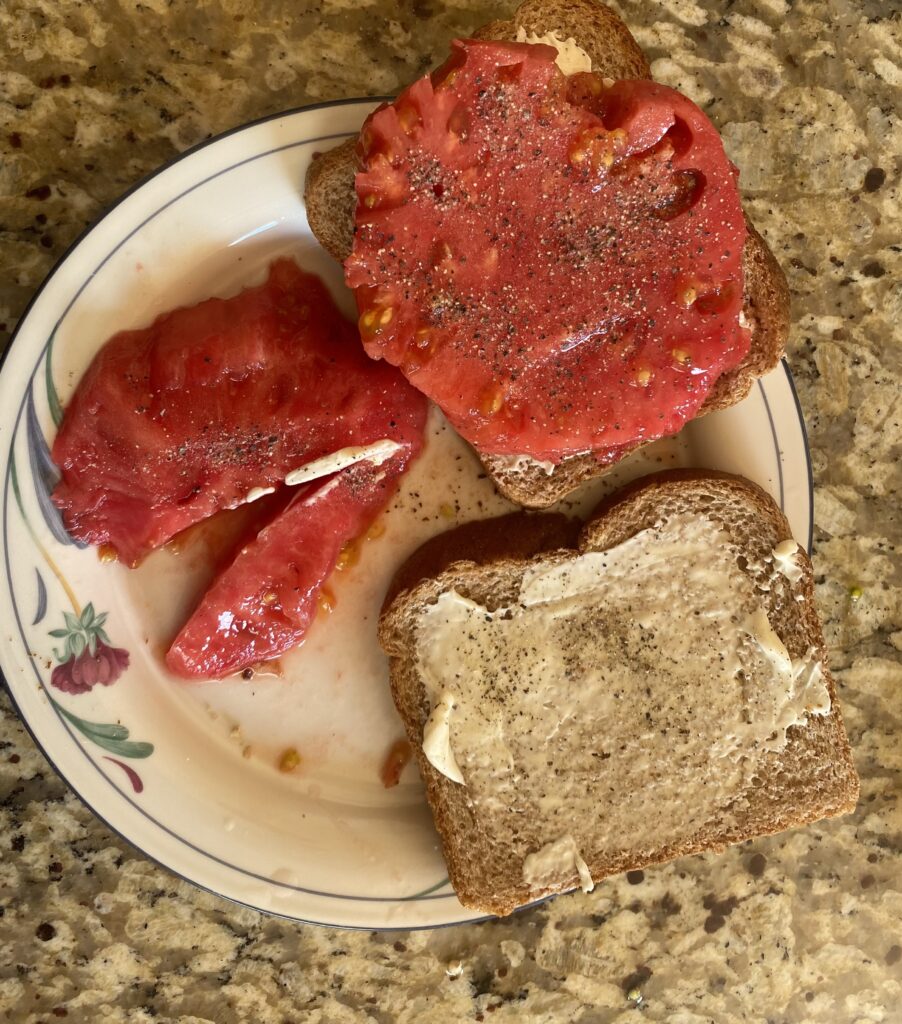 Gone are the summer squash: zucchini and yellow squash. Gone are peppers, although I have enough for one more round of poppers (half of a jalapeno pepper packed with cream cheese and wrapped in bacon and baked). Gone are the tomatoes. There were only a few days between late July and the day before I left for Michigan that I didn't have a sandwich that featured a thick sliced tomato. For prosperity's sake, I took a photo of the last sandwich of the season.
The blessings saved for another season: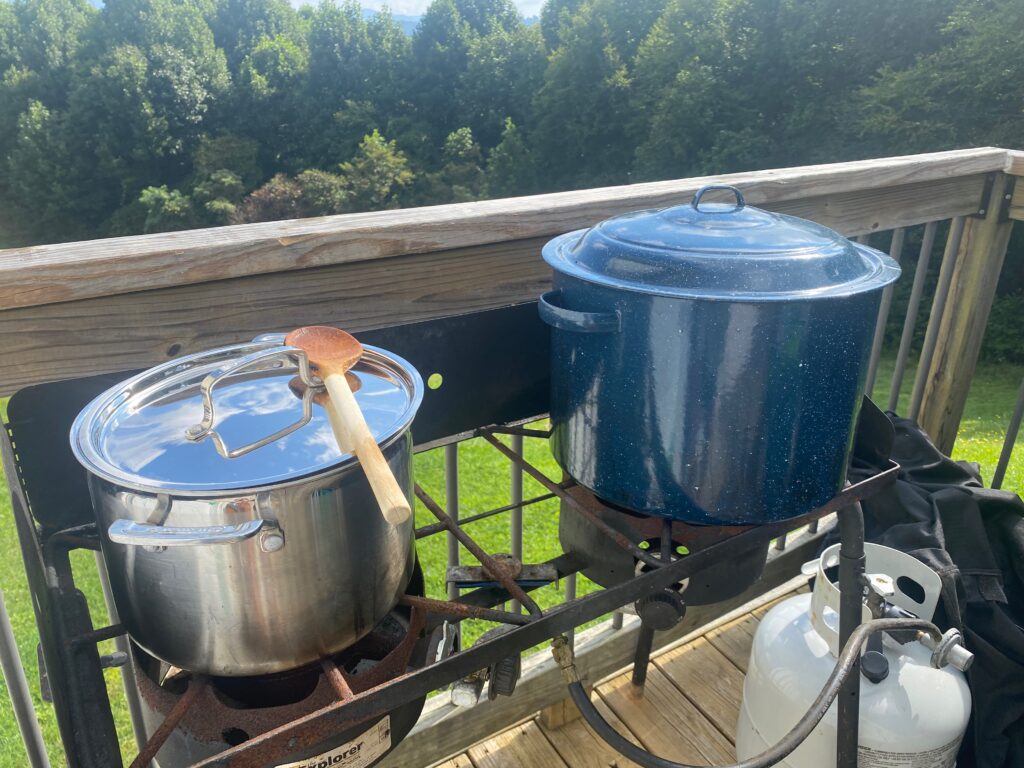 But there's plenty saved for winter, too: sweet lime pickles like my grandmother made (34 pints), salad cube pickles made from too large cucumbers (11 pints), salsa (25 pints), tomato soup (43 pints), chow chow (6 pints).
This year's plantings and lessons learned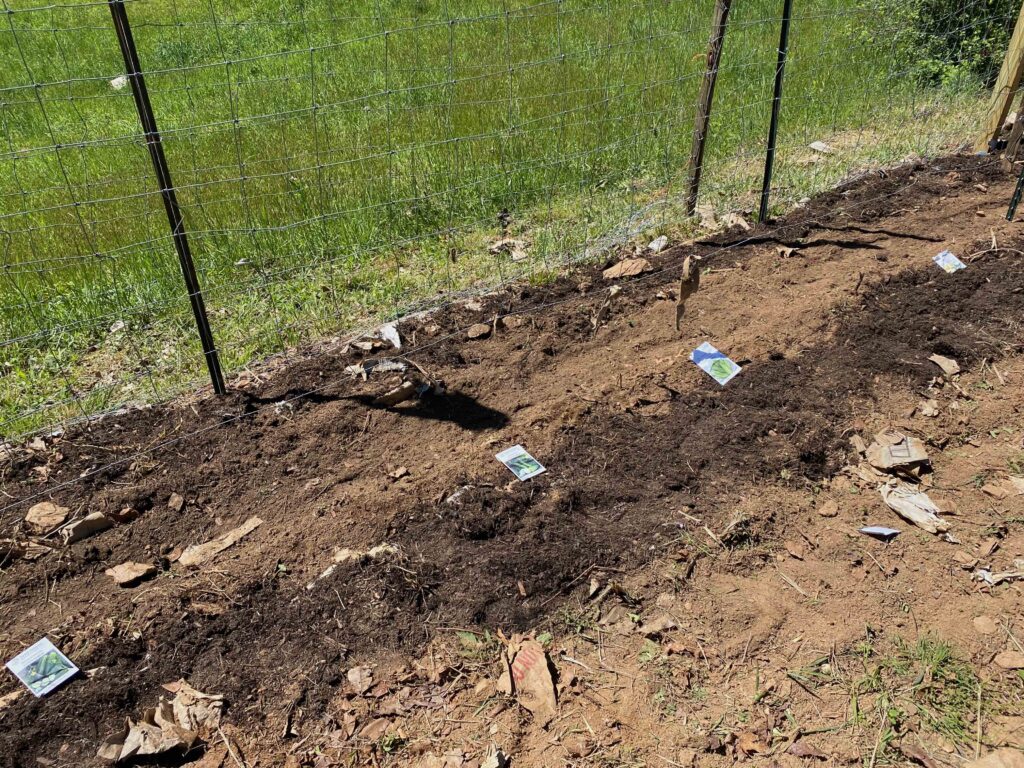 Unlike previous years where I purchased my tomatoes and peppers and other plants and then transplanted them into the garden, this summer I grew everything from seed: tomatoes (7 varieties: Salvaterra, Select Paste, San Marrano Paste, Cherokee Purple, Brandywine, Amish Paste, Dester, and Virginia Romaine), peppers (bell and jalapeno), cucumbers (4 varieties: Early Fortune, Japanese Climbing, Russian Pickling, and Arkansas Little Leaf), and eggplant. Sadly, the only plant that never produced was eggplant. It likes hot weather, and I planted it a month after tomatoes. Next year I will try to plant my eggplant earlier. After last year's failure with okra (I only got one mess of okra before cool weather returned), I didn't plant any this year. Next year, I might try starting it inside and transplanting outside when it's warmer. I also struck out with Kohlrabi. I would like to try more crops, but my deer protected garden is only 1250 square feet.
I really need to take a photo of the whole garden when it's growing!